How to Choose the Right Headphones? Headphone Guide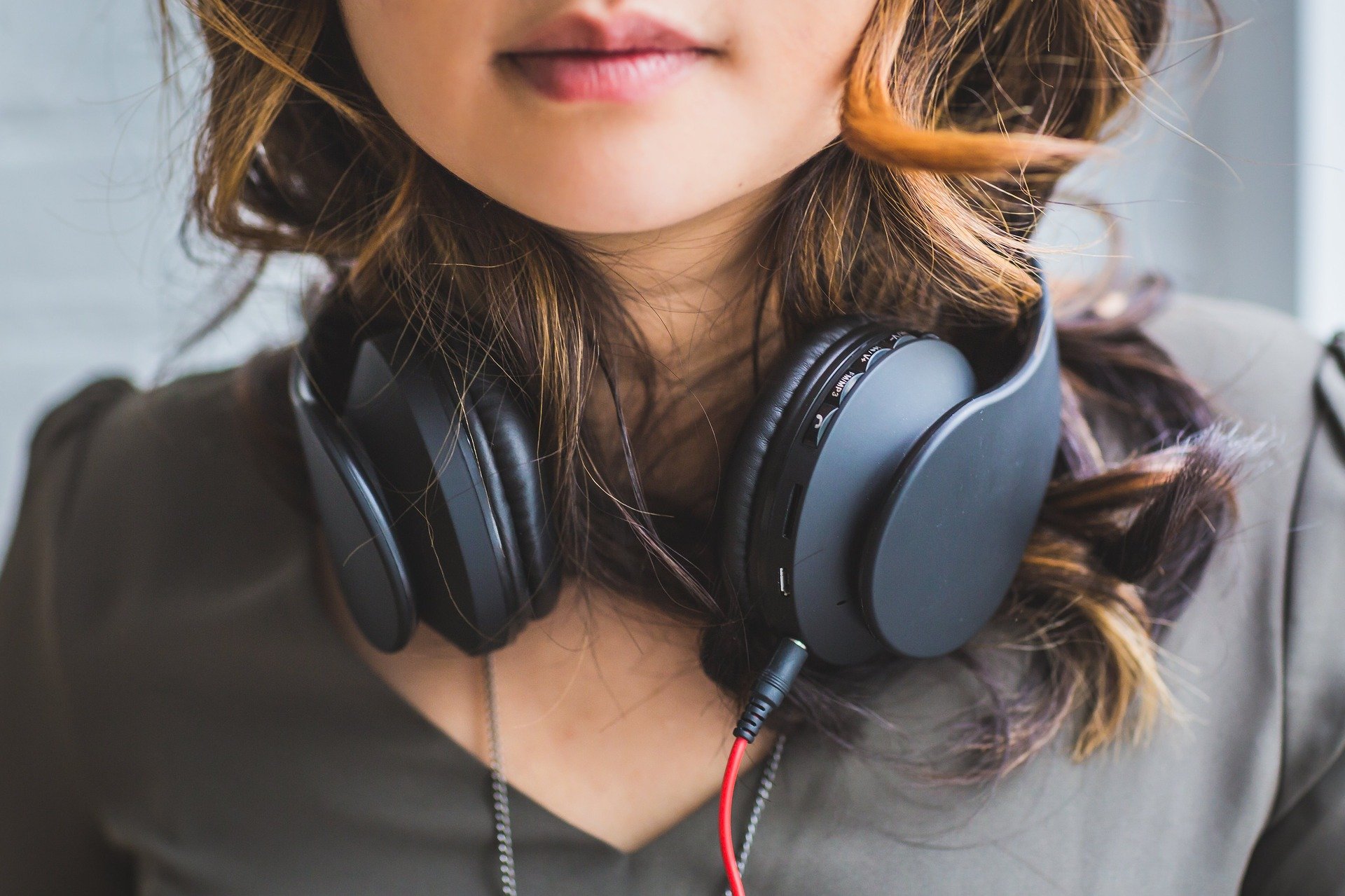 The corona has forced most people confined to their homes to work in the environment where they live, among their pets and loved ones. But some of the unlucky people had to attend online classes with construction sound, children's voices.
That's why a sturdy pair of headphones is a great way to keep out the outside noise and your music. And noise-canceling headphones are an important option to consider.
There is a big difference between noise isolation and noise cancellation. Mixing these two things can be easy, and it can be difficult to find out which species is really needed. Noise Isolation minimizes the amount of extra sound entering the ear. Behind the noise-canceling is serious technology.
How to Choose the Right Headset?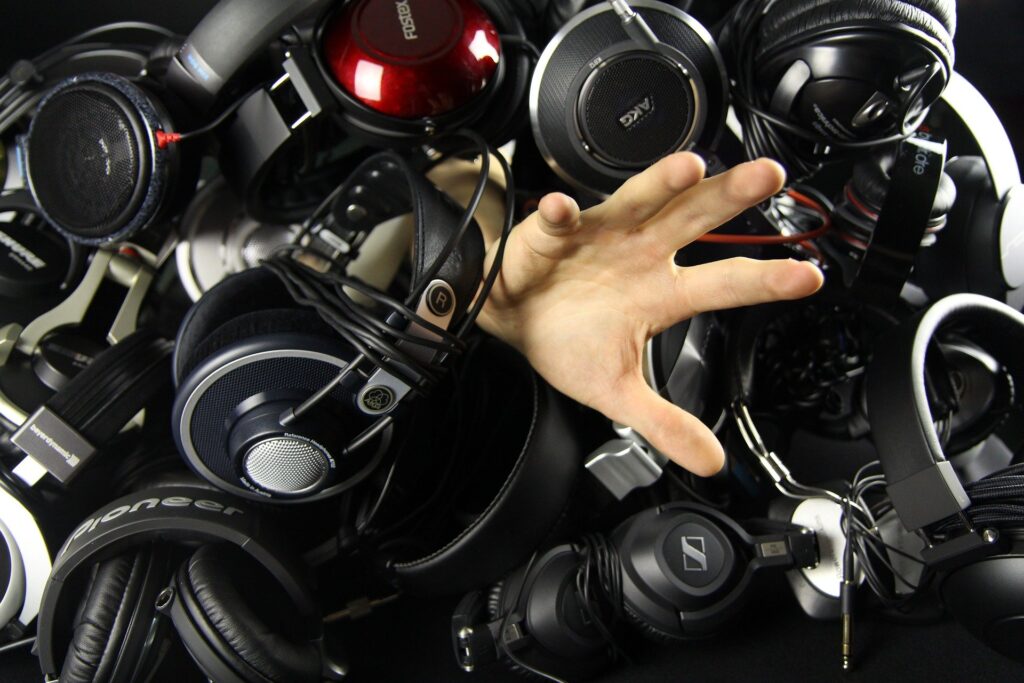 What is the Difference Between Noise Isolation and Noise Cancelling Headphones?
Noise-insulated headphones; prevents external noise by physical means. This can also be called passive noise cancellation. Basically, these models prevent noise by creating a good seal between the ear and the ear.
Noise-insulated headphones prevent external noise with strict compatibility. Over-ear models that fit exactly into your ear have thick pillows designed to prevent as much external noise as possible.
The goal is to create the strongest comfortable combination around the ears and ear canal so that music is all that is heard. Up to this point, noise-insulated headphones are usually designed to operate in lower volumes than others because the external noise will be muffled. Similarly, it is necessary to be careful when wearing headphones outside, as the environment cannot be heard enough.
Noise-canceling headphones; uses digital signal processing (DSP) technology to actively cancel sound waves from ambient noise. It is also called active noise cancellation. It means that the headphones have a built-in microphone and sound processor that listens to the surrounding sound and plays a contrasting sound to avoid it.
The best models can prevent stationary, ambient noise (conversations, Air Conditioning Units, jet engines, etc). But it's hard to keep up with sharp changes like someone yelling or banging on a door.
The best headphones make it easy to hear nothing else while sitting on the couch and listening to music, or even better, offer some peace and quiet, even if the music does not play.
In addition, these headphones need to be carefully installed when outdoors. Because the goal is to eliminate the noise around you. If environmental rest is required for safety, noise-canceling headphones can be a bad idea.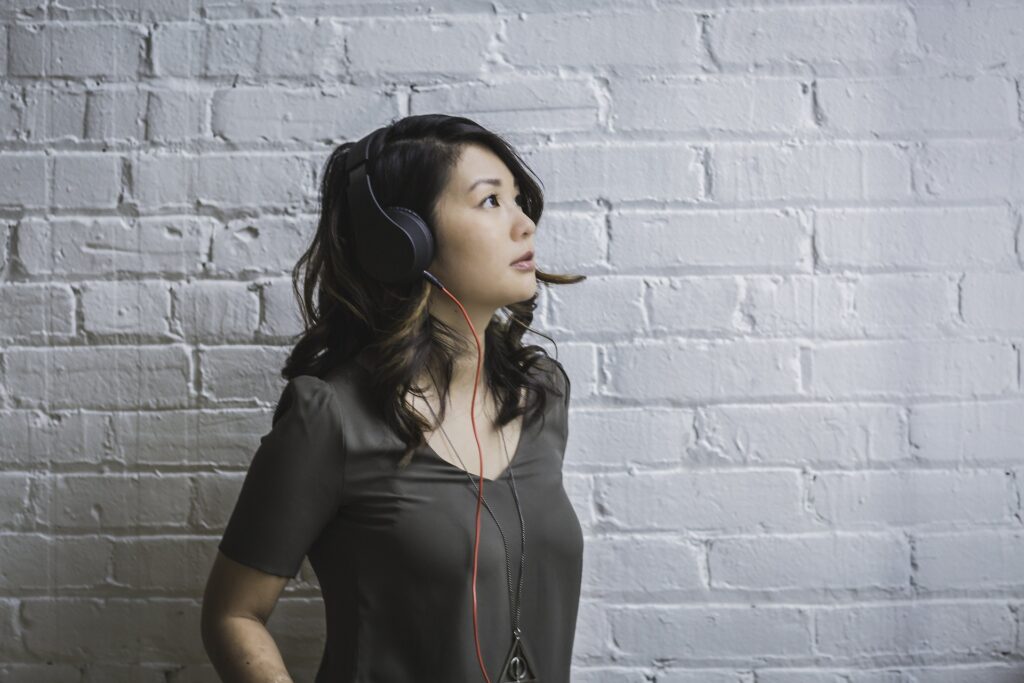 What should be considered when buying noise-canceling headphones?
Shopping for noise-canceling headphones is not an easy task. Many models have noise isolation or active prevention, but some headphones do it better than others, some headphones are increasing the volume to suppress noise.
Deciding what types of headphones are needed before starting shopping:
In addition to noise cancellation and noise isolation, the types of headphones available should also be learned.
These are the ones that are going to in-ear headphones, over-the-ear headphones, wireless headphones, or full-size headphones. (circular headphones) must decide which one is suitable for the person.
Determining the Headset Budget
High-end noise cancellation means a high-end price. Since the active preventive headphones have their own sound processors, the quality (and circuitry) of this processor greatly affects the price of the device.
Similarly, build quality, internal drives, size, and shape are factors that change the entire cost. If excellent sound and excellent noise cancellation are desired, you should be prepared to pay a high price for it.
If possible, go and try the headset on shop
If there is such an option, it is a very important factor to try the headphones that you want to buy. For passive use, one should try to choose headphones that are a good fit for the ears.
If it is for active use, it is necessary to get stuck in the middle of the store and turn on music. To see how well it prevents the surrounding noise, it is necessary to listen carefully to the surroundings before playing music and then rest while playing music.
It is also necessary to pay attention to sleep because for a long time these will be found in the person's life. It is important to try as many models as possible before making a decision when shopping.
Check the headset's battery life, warranty duration, and user review statistics
It should be noted that if you are buying an active noise-canceling headphone, it is an existing sound processor and in turn, needs energy. When the components of electronics are broken, there is a need to repair or replace them. In this case, prices double for really high quality and expensive models.
Warranty and headphone user reviews should be taken into account. However, it should not be overlooked to review the company's customer service policies afterward and it should be determined how to contact the company just in case.
You May Like: What's the Deep Web Like?
---
To save this information, you can bookmark the webpage by pressing CTRL + D on your keyboard. For mobile devices, you can tap on the star icon.

Hypasos is the Turkicized version of "hypsos" which means aloft.