How to Recover a Disabled Instagram Account?
How to recover a disabled Instagram account? I disabled my Instagram account, can't I open it back? you can find answers to these questions in this article.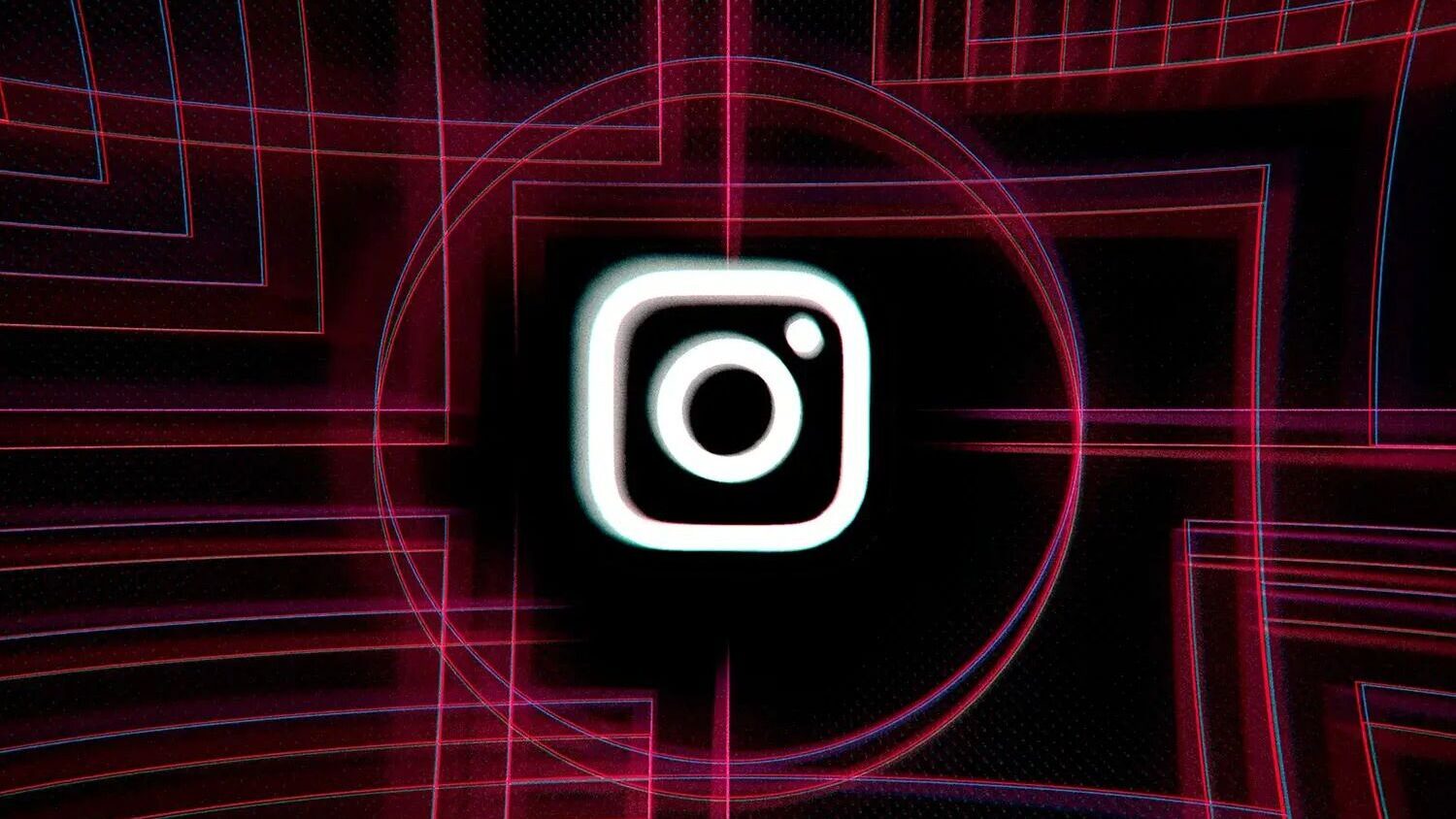 Almost all of us use social media applications that have been very popular lately. We can easily share the moments with the people we want, and we can instantly communicate with our relatives who are miles away. However, there are sometimes boring aspects as well. In this case, people may want to deactivate their accounts. While deactivating is easy, Instagram users may want to reopen their account as only the person who closed the account has left social media and everyone else continues to share their social life and fun moments.
How to Recover a Disabled Instagram Account?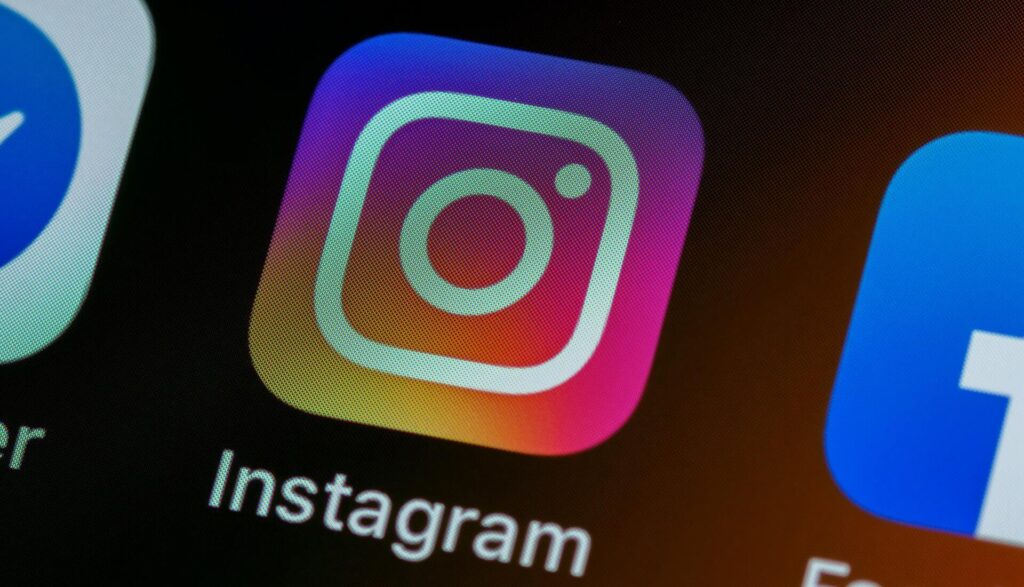 If you complete the methods below, you will unlock your disabled Instagram account. If you regret deactivating your account, you can reactivate it by logging into your account, but if you do this more than once, you will have to wait 7 days to deactivate your account again.
Instagram login attempts via computer will be more ineffective than mobile logins. So if you tried to login from your laptop or desktop computer and failed, you can try to login from your phone as another method.
Don't worry if you think you forgot your password and can't log in because of it. When you follow the necessary steps by clicking on the link: https://www.instagram.com/accounts/password/reset/?hl=en, you will have created a new password for yourself. After completing the new password creation process, you will receive a feedback via email when you try to log in. You can apply this method to your stolen accounts or disabled accounts after a certain period of time.
In addition to the above method of opening an Instagram account, it is possible to re-open your account with a different method. If you want to activate your account by logging in with your Facebook account linked to your Instagram account, you can go to the Instagram home page or click on the link https://instagram.com/ and then click on the "Login with Facebook" option.
If you have already saved your Instagram account password in the browser on your computer, you can also try logging in this way.
The Instagram application may make certain errors from time to time. If the methods we mentioned above did not work for you, it is useful to delete the Instagram application on your device and reinstall it. Also, stay away from replica Instagram apps.
I Disabled My Instagram Account, Can't I Open It Back?
If the steps we mentioned above to open your deactivated Instagram account did not work for you, you can also try to recover your account with the help of a form.
First of all, click on the link: https://help.instagram.com/contact/1652567838289083.
Check the first option to No if your account is not a business account and fill in the other informations completely.
Then click to the Submit button.
After clicking Submit you will see "How we can help you?" text on the screen. If you've seen this post, the Instagram support page has taken you to the Instagram home page.
After about 10, 15 minutes they should contact you via email. The email may be from Facebook, not Instagram. In this case, remember that Instagram is a subsidiary of Facebook and have no doubts.
A code must exist on the mail sent by Facebook.
With this code, you will be asked to write your full name, surname and username information on a blank piece of paper and take a selfie.
After taking a selfie, simply send it as a reply to the email.
Although the process may seem long, you should not forget that the most effective method to get your Instagram account back is to fill out this form.
---
To save this information, you can bookmark the webpage by pressing CTRL + D on your keyboard. For mobile devices, you can tap on the star icon.

Hypasos is the Turkicized version of "hypsos" which means high.