My Snapchat Account is Locked, How can I Open It?
Why is my Snapchat account locked? How to fix locked Snapchat account? You can find answers to such questions in this article.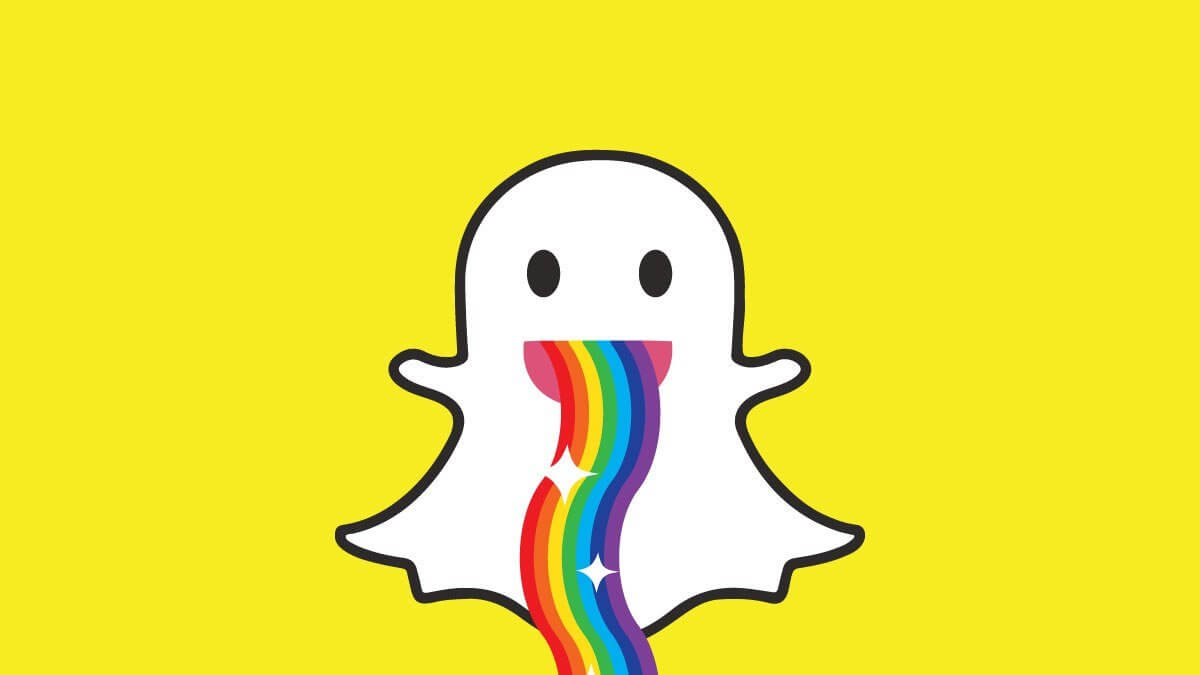 My Snapchat account locked issue has become a frequently asked question by users lately. For any user's Snapchat account to be locked, that person must have violated the required rules. But judging by the #UnlockOurSnaps hashtags trending on Twitter, people are claiming that Snapchat accounts are locked even if they don't break any rules. Thanks to this hashtag, users tried to reach out to Snapchat to fix the problem. That's why Snapchat is almost full of bug reports.
Although this problem seems to happen to a small number of people, it is possible to understand from the Twitter agenda that account locks have increased recently. As of November 16, most Snapchat users started to create a trend on Twitter that their accounts were locked for no reason.
Why Is My Snapchat Account Locked?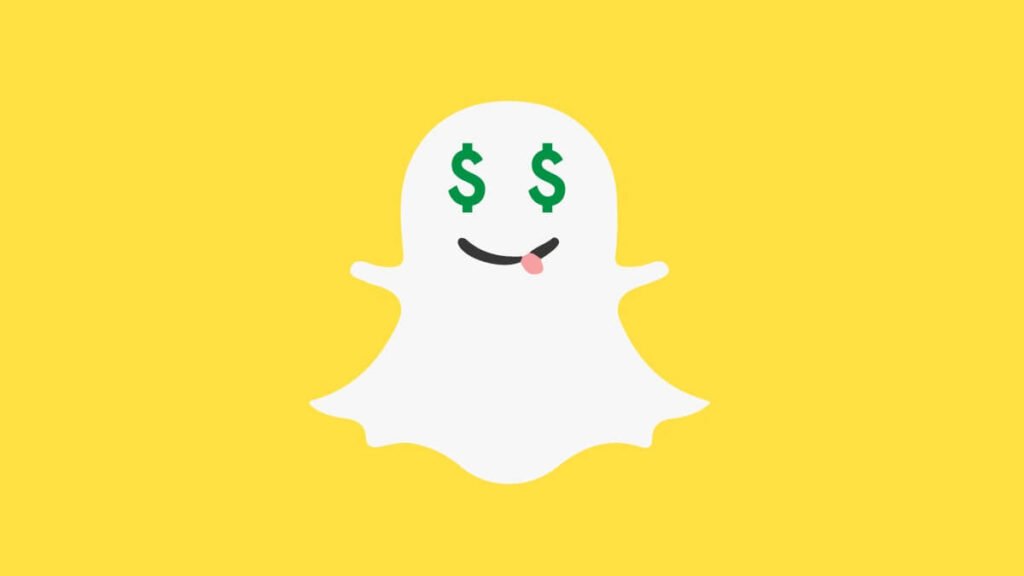 There are many reasons why your account has been locked. The main reasons can be listed as follows.
Engaging in bad or inappropriate behavior on your account.
Use of a third-party app.
Not verifying your phone and email.
Adding lots of friends without any verification.
Sending unwanted and spammy messages.
Sending Snaps to chat.
"If your Snapchat account is locked, it means that we've detected some of the situations that we've banned in your account, this was done to provide a safer, fun and happier environment for Snapchat users." Snapchat said.
How to Fix Locked Snapchat Account?
If your Snapchat account is locked out first, you'll have to wait up to 24 hours after Snapchat submits an error report. If you do not receive any response after 24 hours and cannot log into your account, unfortunately it means that your account is permanently locked. There is no way to recover permanently locked accounts. In this case, the only way to use the Snapchat app will be to open a new account.
If your Snapchat account is locked or you think it's locked by a hacker, you can submit a form to open your account by following the steps we mentioned below in full.
First, click the https://support.snapchat.com/en-US link.
In the middle left of the screen, you will see the Contact Us button (under popular topics as buttons on mobile devices).
After clicking the button, you need to check the 2nd box "I can't access my account" from the very beginning.
Then select "My account has been hacked" if your account has been locked by a hacker, or "My account has been locked" if your account has been locked by you and follow the instructions.
If you selected "I think my account has been hacked", you will be prompted at the bottom for information such as username, phone number and email. Be sure to fill out this information completely and finally click the Submit button.
---
To save this information, you can bookmark the webpage by pressing CTRL + D on your keyboard. For mobile devices, you can tap on the star icon.

Hypasos is the Turkicized version of "hypsos" which means high.