How to Change Username on Snapchat?
How to change username on Snapchat? What should be considered when creating a username? We will answer such questions in this article.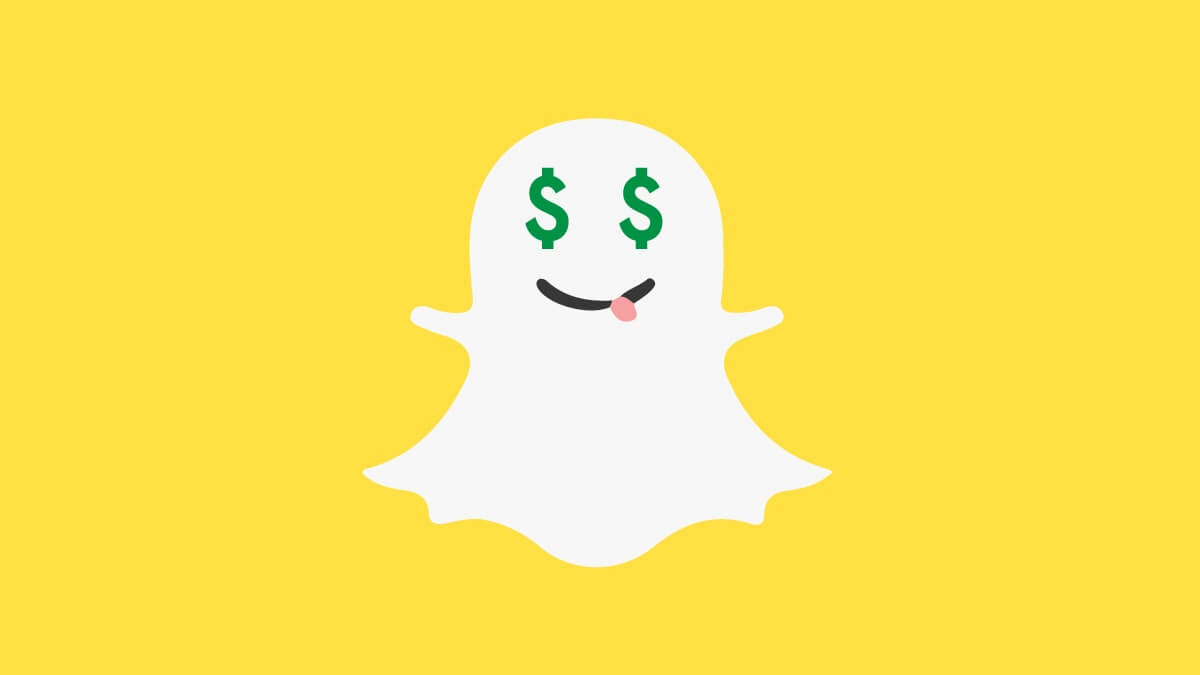 Snapchat, the popular social media application of recent times, has become today's sharing center. Users, who have the freedom to send photos and videos to everyone, can reach their relatives and friends miles away in seconds. The biggest feature that distinguishes Snapchat from other social media applications is that shared snaps cannot be viewed again. In addition, these shared snapshots are automatically deleted after a certain time. At the same time, photos and videos that are in the style of stories can no longer be viewed after 24 hours.
When users first set up their Snapchat account, they might choose their username carelessly. In the past, the username could not be changed and users had to open a new account, but with the new update, the username can now be changed on Snapchat once a year.
How to Change Username on Snapchat?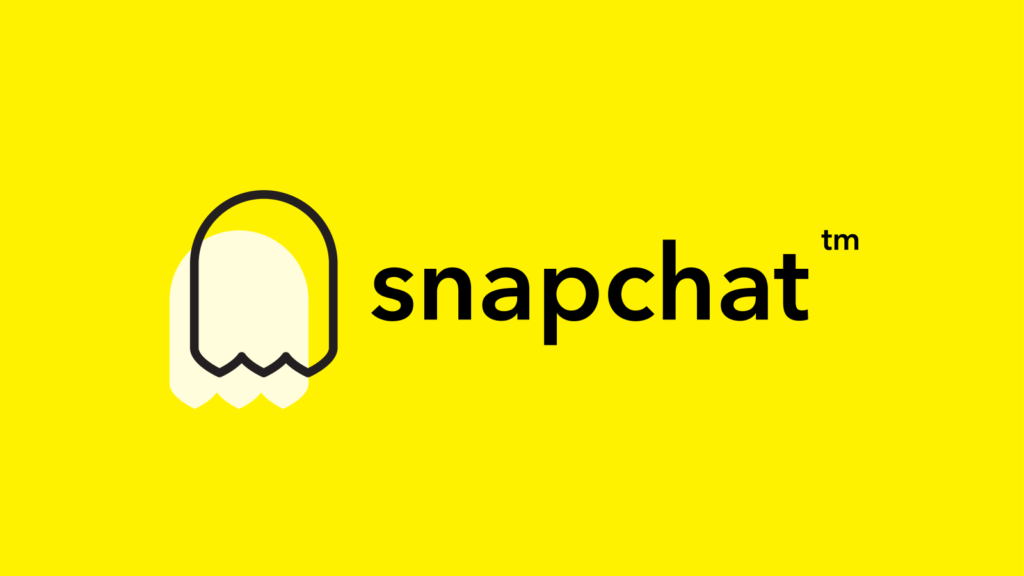 Open the Snapchat app.
Click on the "Username" option under "My Account" tab.
Then click on the "Change Username".
Type the new username you want to use and click on "Next".
Finally, enter your password to verify your new username and click on "Confirm" button.
If you want to change your Snapchat name:
Open the Snapchat app.
Tap the "Emoji" in the top center.
Click on the "Settings" icon in the upper right corner of the screen.
Select the "Name" on the screen that opens, you can change your name as you wish.
After the name change, you will appear with this name and it will be as if you changed the username.
What Should be Considered When Creating a Username?
Snapchat does not set any rules during username creation. The choice of name is entirely up to you. However, the most important thing to consider when choosing a username is that you have chosen a name that you can use in the future. Also, you cannot get the username used by another user. It is generally recommended to use the first and last name when choosing a username. This way, you will be less likely to regret the name you choose in the future. If you want to create an anonymous account, you can specify any nickname or the name of a favourite character as your username.
If you don't remember the username of the Snapchat account you signed out of, you should try logging in with the email address. After logging in with your e-mail address, you can view your username. However, if you are unable to access your account in any way and do not know any other information such as an email address or phone number, you can check the emails you have received before. After finding the email address, Snapchat will ask for a password to log into the system. If you have forgotten your password, you can easily reset your password by clicking on this link and the Forgot Password section on the page. Unfortunately, you won't be able to log in to your account if you don't know any of your information such as your phone number, e-mail address or username.
---
To save this information, you can bookmark the webpage by pressing CTRL + D on your keyboard. For mobile devices, you can tap on the star icon.

Hypasos is the Turkicized version of "hypsos" which means aloft.