CSGO WallHack Command | How to Open WallHack in CSGO?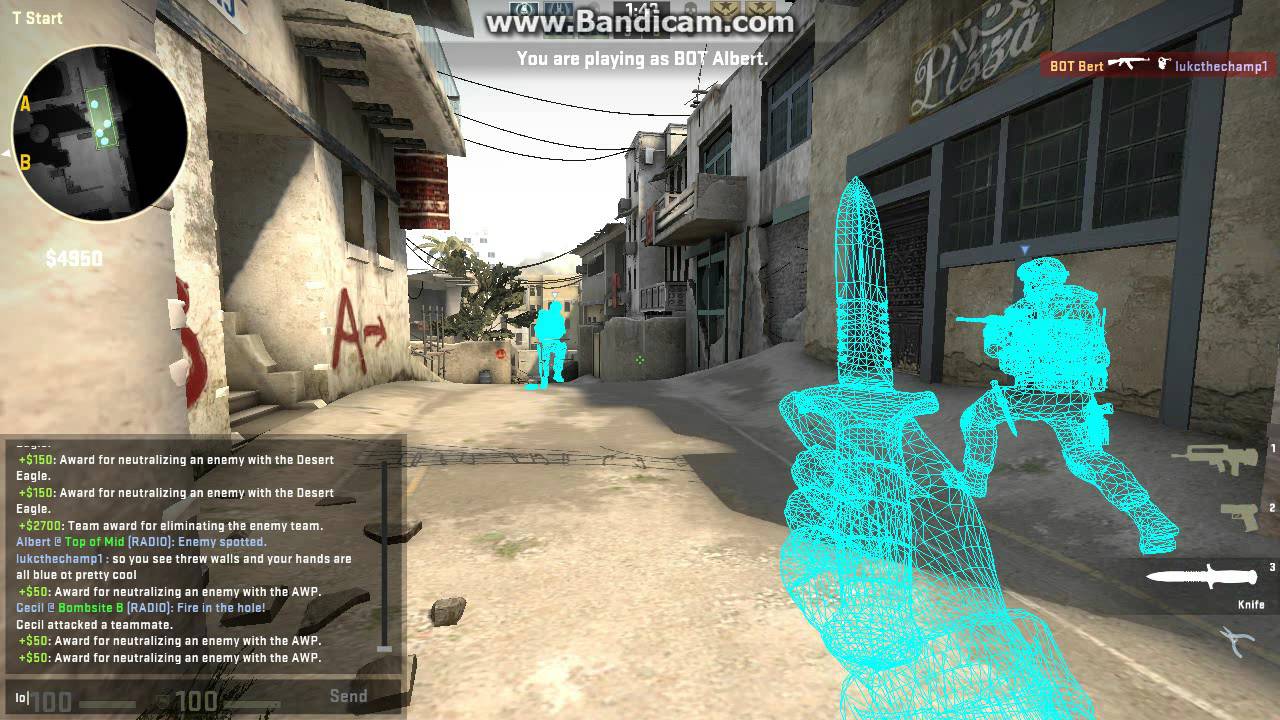 You can win by cheating, especially in games played with friends. In this article, we will explain WallHack, a cheating software used in CSGO.
Playing games is an activity that almost everyone loves. Especially multiplayer games are highly preferred. The most played game in history is undoubtedly CSGO. Many players like this include both online and offline modes, and you can play with your friends in 1v1 or team form.
CSGO WallHack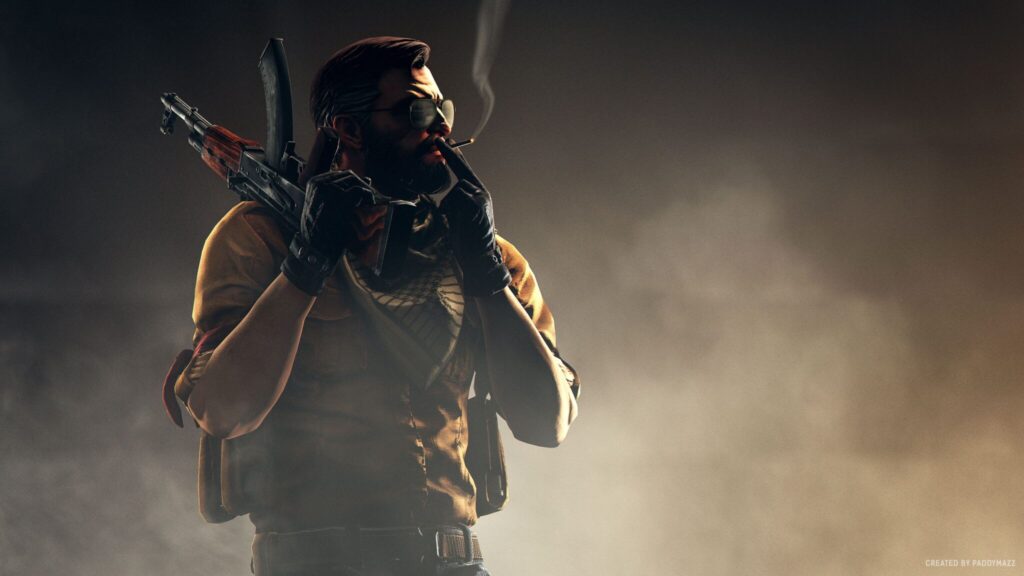 How to Open WallHack in CSGO?
CSGO WallHack is a trick where you can see the opponent's location by showing inside of the walls. WallHack is widely used by players but it is very annoying for opponents. Unfortunately, you can not use WallHack to cheat in local matches.
This is because it prevents unfair competition in online games and ensures that all players benefit from equal gameplay. However, there are different modes in CSGO, which actively use Wall Hack code. You can easily use the cheat function by entering these modes with your friends. You can create private matches too.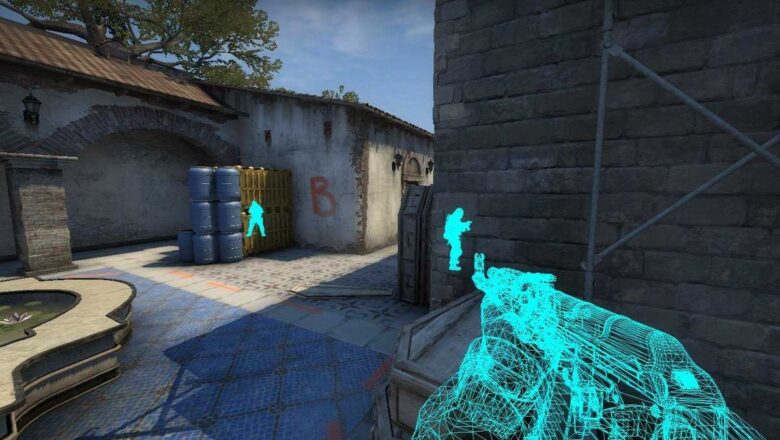 Can i Get Banned for Playing with WallHack?
Wall Hack codes are invalid in online games. However, some players use the Wall Hack technique with other programs and software. Since VAC encounters such players, there is a 100% chance of being banned. Anti-cheat programs and software used by the administrator will try to prevent cheating in online mode.
CSGO WallHack Code
Press é or ~ to open the console and type "sv_cheats 1" in the box. This code is required to activate the Wall Hack code. After typing this, press Enter again by typing "r_drawothermodels 2" in the console section.
You may like: CSGO Cheat Codes
Now you can see where your enemies are throughout the entire map. If you want to disable the Wall Hack, you can cancel it by typing "r_drawothermodels 1" instead of "r_drawothermodels 2" on the console and pressing Enter.
Other CSGO Guides
How to Open 1v1 Match in CSGO?
What is CSGO?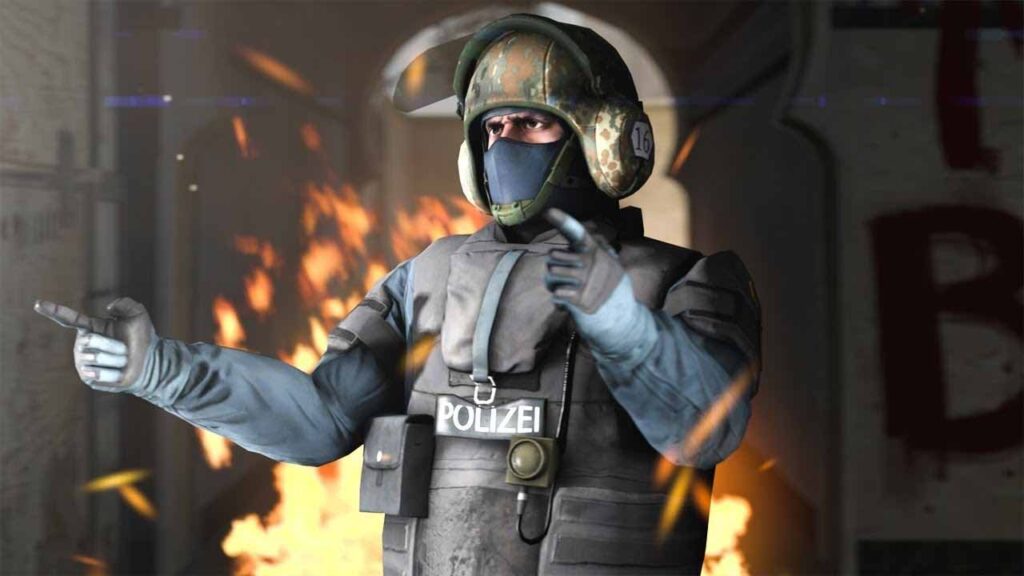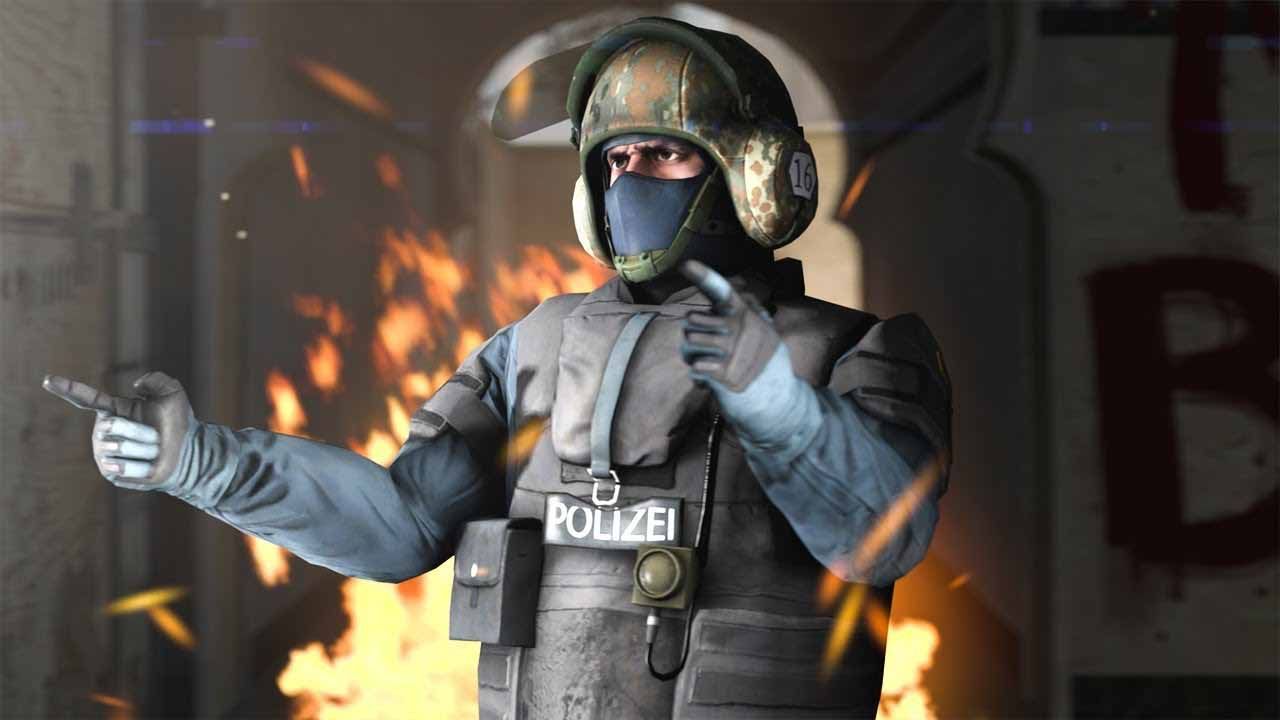 CSGO (CS Global Offensive) is an FPS game released in 2012. It is Valve that creates and presents the game so that we can buy it, as Steam platform distributes it without any fee. The game was initially released as the Hаlf-Life mode. Valve saw this when everyone started downloading the mod and bought the rights for CS. The version released with the CS name is 1.6. Otherwise, CS:S (CS: Source) came from it. The CS:S, which is a different feature from the Source engine, was not liked much.
Valve gave up all hope of the game. Until they made the fatal move. The CS team started to make a game together. And they've created the CS GO game that we can't stop playing on the computer. The game was not liked much when it first came out. Then, Valve considered this, and made another move: Community Market, the players paid a certain fee and began to buy valuable weapon designs from the ballot box.
---
To save this information, you can bookmark the webpage by pressing CTRL + D on your keyboard. For mobile devices, you can tap on the star icon.

Hypasos is the Turkicized version of "hypsos" which means high.