How to Open 1v1 Match in CSGO?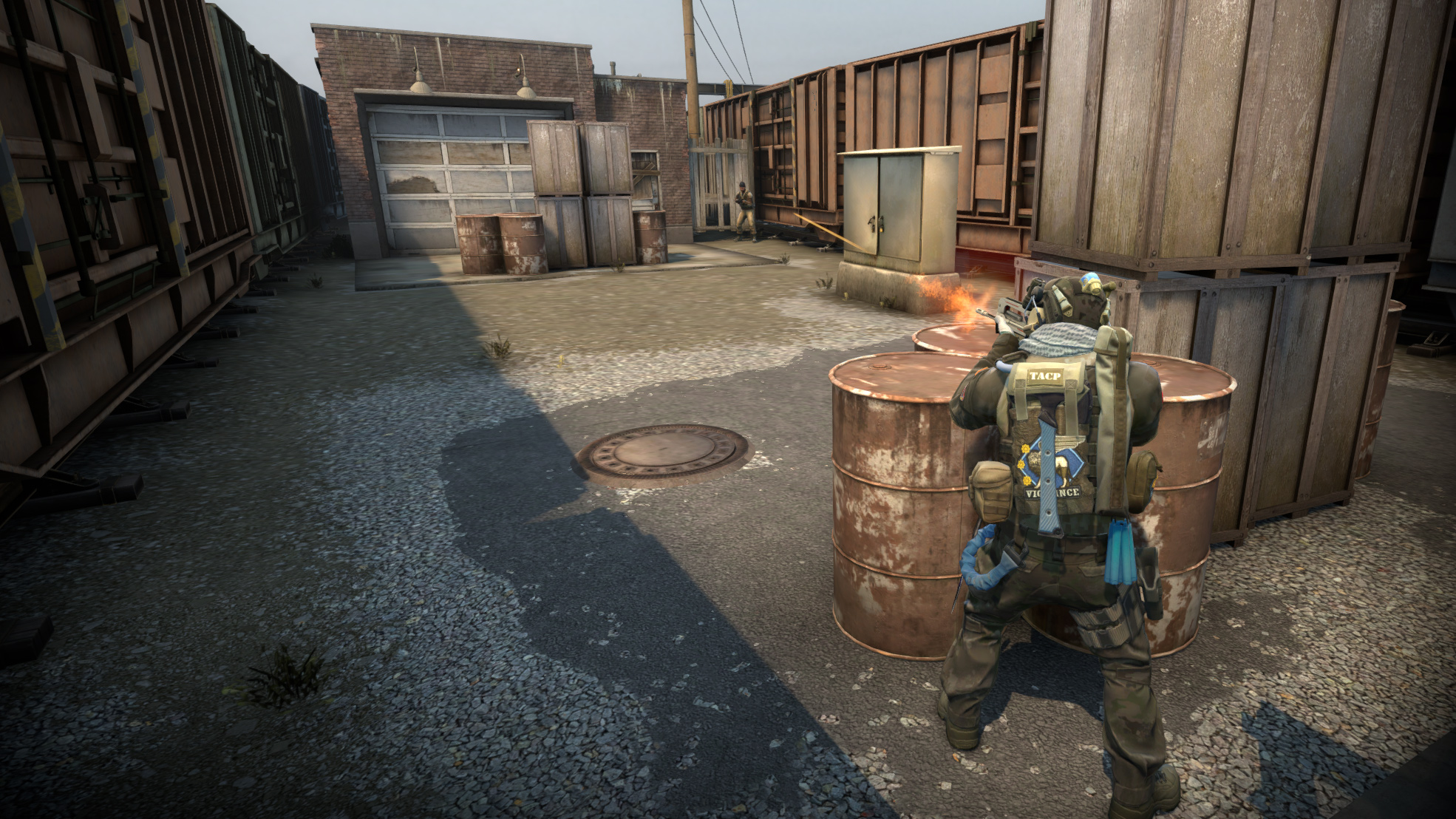 Playing 1v1 matches on CSGO is a very fun activity. It can be played for teaching your friends CSGO's tips. It's also a great idea to warm up with 1v1 before entering a competitive match.
How to Play 1v1 in CSGO?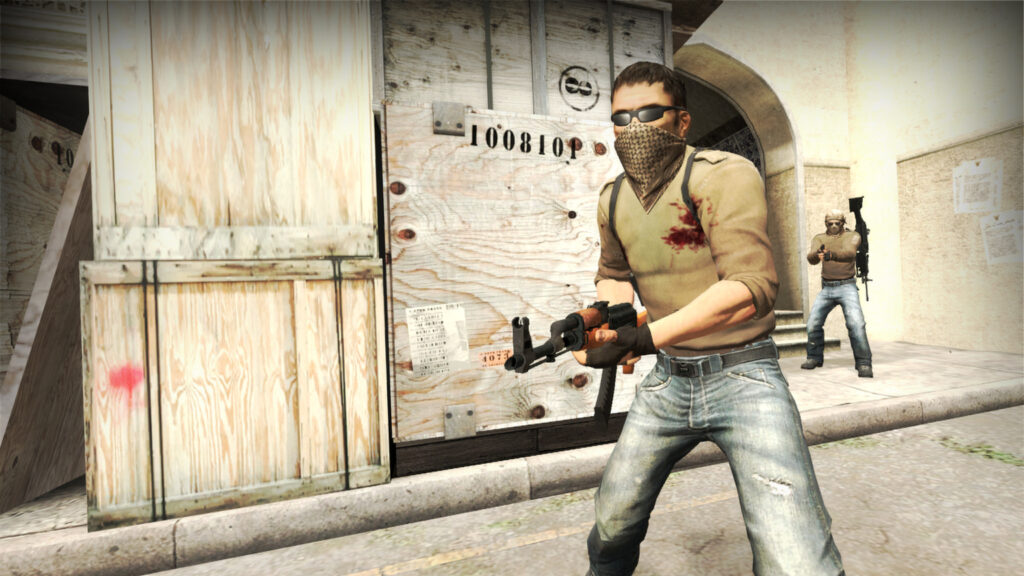 It can be difficult to invite one-on-one from the CSGO lobby. Valve changed CSGO's user interface at the beginning of 2019 and made it easier to find matches, but made creating private lobbies even more difficult than it was.
CSGO 1v1 Codes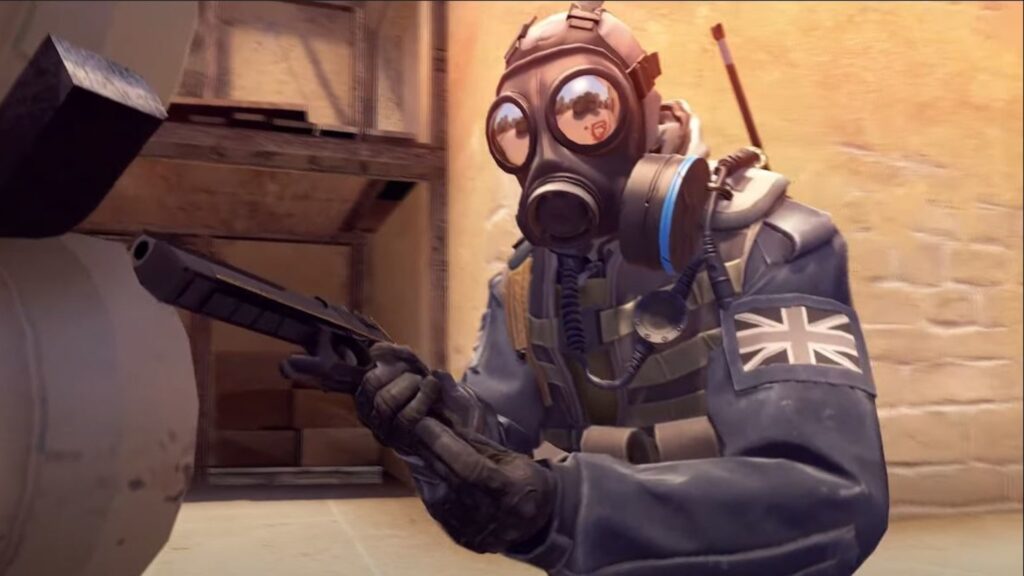 Although they are not written, 1v1 encounters have certain rules. If you are the creator of the lobby, it is recommended that you inform your opponent about the rules of your match. The following commands provide a clean match and automate most of the process.
bot_kick

When you enter the server, your lobby will be filled with bots, and this command will take them all off the map.
mp_warmup_start
mp_warmup_pause timer 1

These commands will start a warm-up tour until your opponent joins and give you a few minutes to explore your surroundings.

sv_talk_enemy_living 1
sv_talk_enemy_dead 1
sv_deadtalk 1

These three codes allow you to interact with your enemy through voice chat, which can be quite useful if you're playing one-on-one against someone you don't know. After all, who doesn't like trash talk?
Read more: CSGO All Cheat Codes
If you want to avoid typing each one into your console when you on the lobby, we recommend creating a CFG file that you can run in-game after you create your lobby.



How to Find a CSGO 1v1 Workshop Map?
You must have a few custom maps downloaded before inviting someone to 1v1. Keep in mind that your opponent should have the same map as you. If they don't have the map, they'll have to wait a few minutes to download the map.
To download a workshop map, press the start button to the left of the main menu, and then click "Workshop Maps" from the drop-down menu. On the right, you will see a button that says "Visit Workshop", which will take you directly to the community center. You can search for maps here through keywords or popularity. Subscribing to a map automatically starts the download and adds it to your maps list.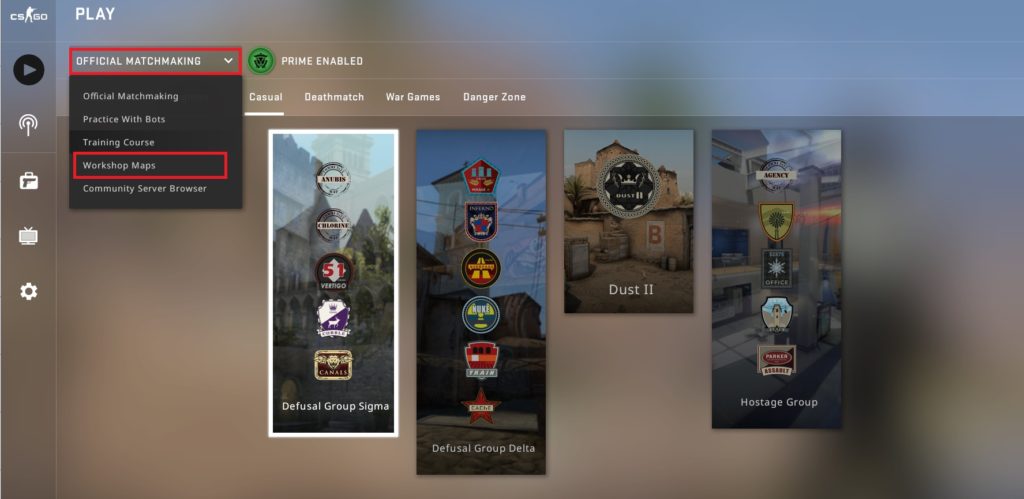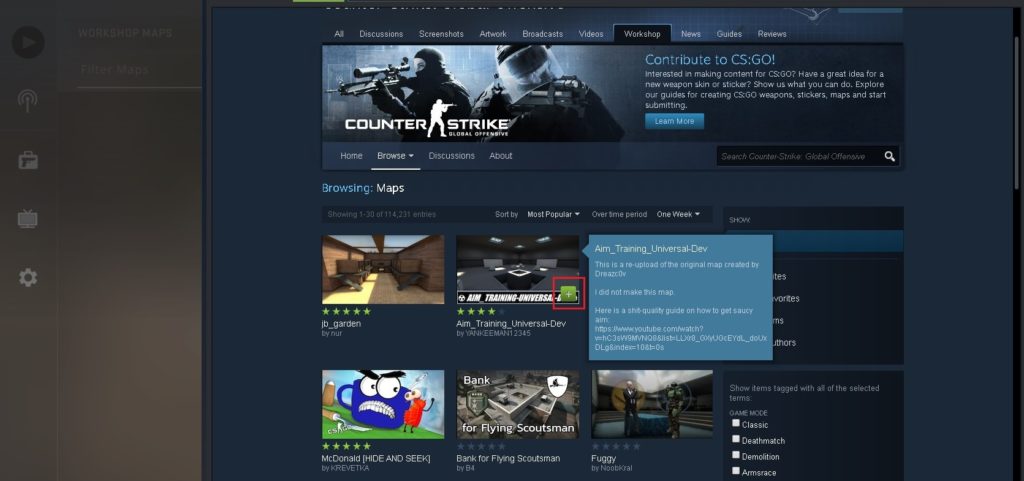 How to Invite Friends on CSGO?
Now your map is ready, you can invite your friend to the lobby. After joining, select the workshop map you downloaded and click "Go". The game will ask you to choose a game mode. To have the same set of rules as a competitive match, select the competition and press the "Go" button again.
Before you go to the last step, go to Game Settings to activate your Developer Console.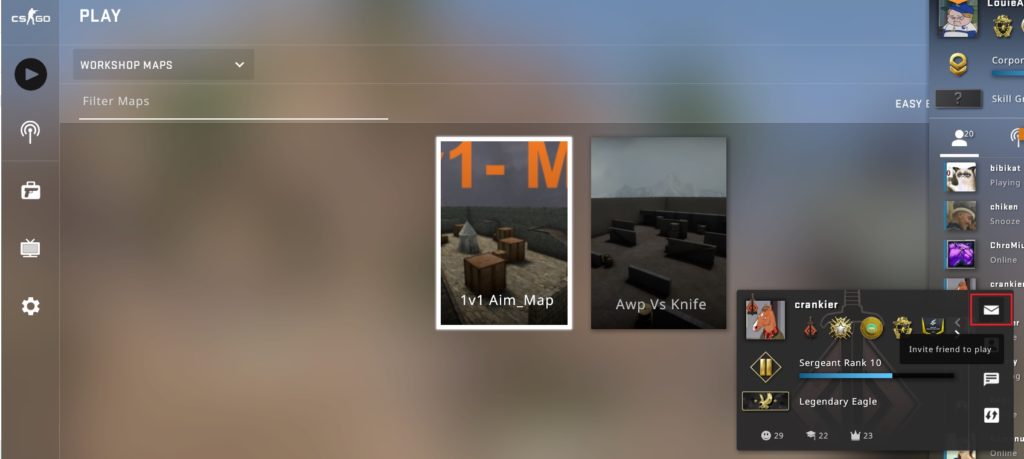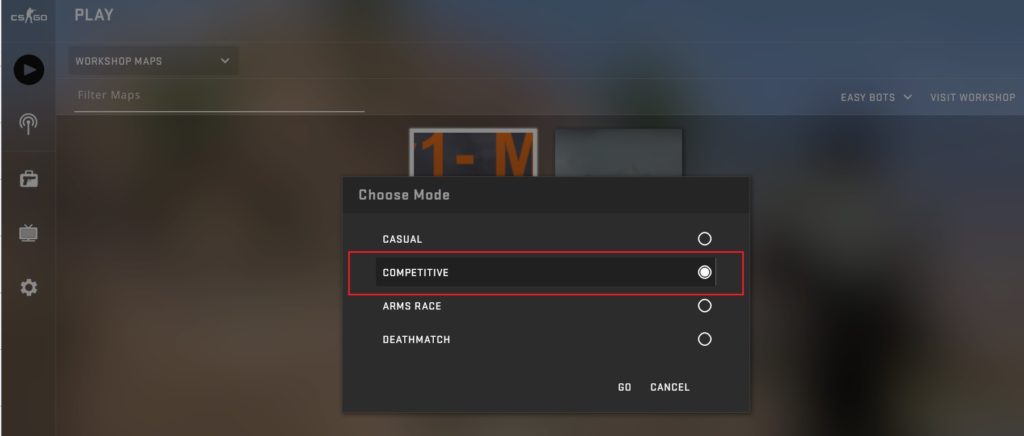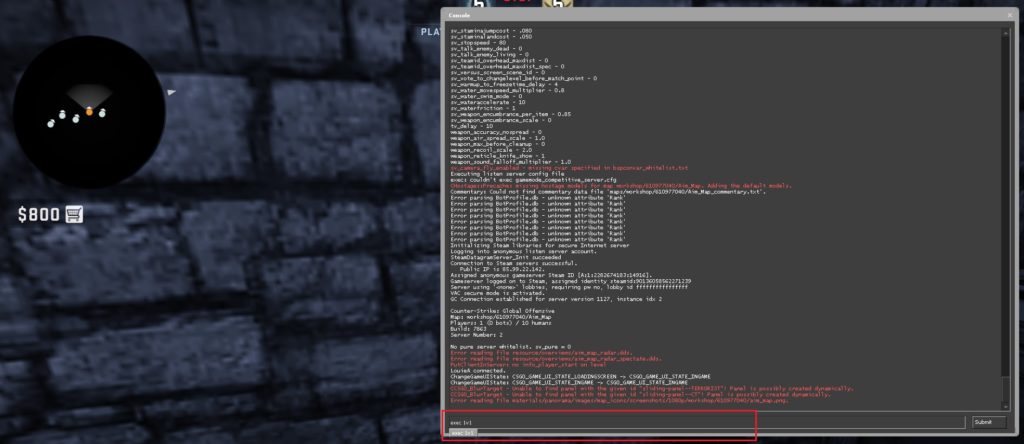 Activate the Developer Console to play the cfg file that you created in the first step after uploading it to the map. Type "the name of your cfg file" without quotation marks to activate your commands and enjoy your one-on-one match.
Other CSGO articles:
What is CS GO?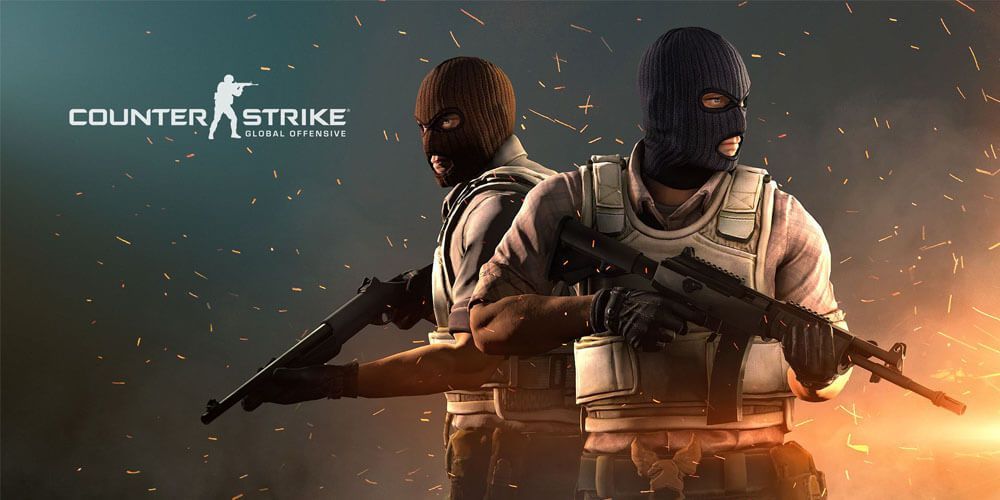 "Counter-Strike Global Offensive" is the best-selling series of the "Counter-Strike". The game's developers are Valve and Hidden Path Entertainment. The game was released on August 21, 2012. Also one of the biggest updates of the game is the "skin" update, which started a new revolution. This game is different from other series and has successfully entered Steam's top 10.
Counter-Strike Global Offensive was released because it is a Valve product. The game is currently distributed free of charge, but CSGO Prime is available as an option.
---
In order to keep this information, you can save the address by pressing CTRL + D on your keyboard. For phone you can press the star icon.