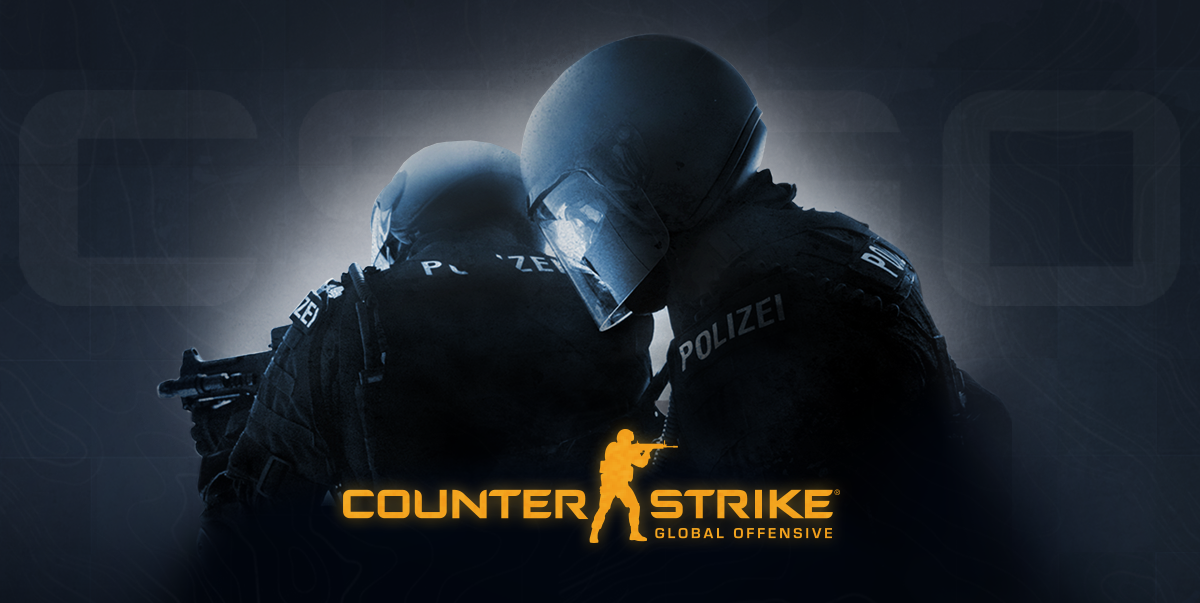 In this article, we have compiled CSGO Bot Codes that will allow you to have more fun playing with friends or others.
CSGO Bot Codes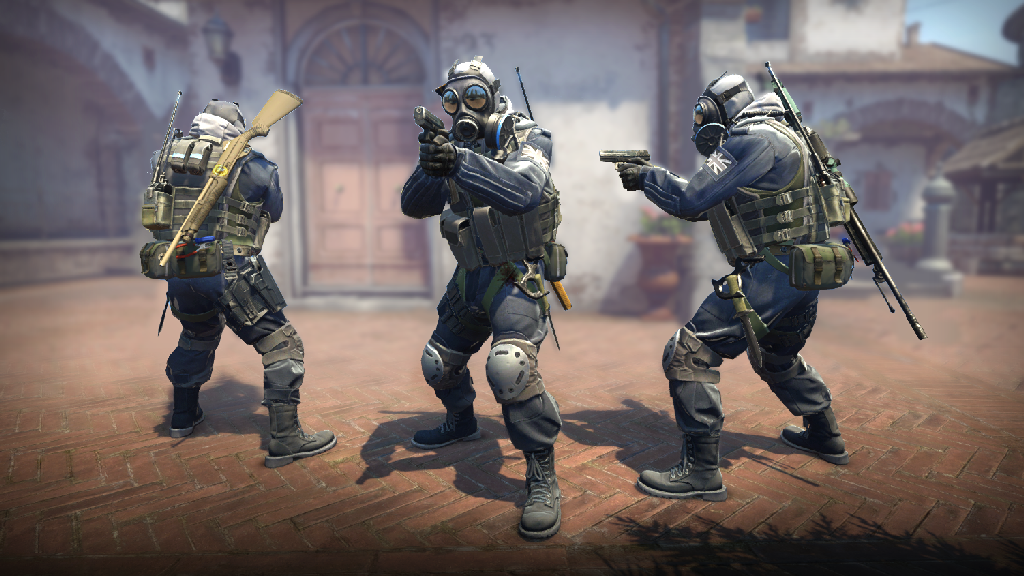 Bots only use knives: bot_knives_only 1
Kills all bots: bot_kill
Bots have to go to specific locations: bot_goto_mark
Bots are not allowed to move: bot_zombie 1
Adjust the difficulty level of the bot: bot_difficulty
Bots will only buy pistols: bot_pistols_only
Opens aimbot on bots: ent_fire cs_bot AddOutput "ModelScale 0" (Turn the value 1 to close)
Throws all bots out of the game: bot_kick
Adds bots to counter terrorist team: bot_add_ct
Adds bots to the Terrorist team: bot_add_t
Bots freeze: bot_stop 1 (you need to type 0 instead of 1 to get back)
You can adjust the difficulty level of the bots with the numbers we will bring with you. 0 easiest, 1 medium, 2 hardest: bot_difficulty 1
bot_snipers_only – If you use this code, all bots will become snipers. They won't be able to use anything else.
bot_pistols_only – With this code, bots can only use pistols.
bot_knives_only – With this code, bots can only use knives.
bot_allow_grenades – Whatever you write in the last part put 1 next to it, you consent to the use of the bots. To block back, all you have to do is type 0.
Other CSGO Guides
CSGO Sv_Cheats 1 Codes And Properties
What is CSGO?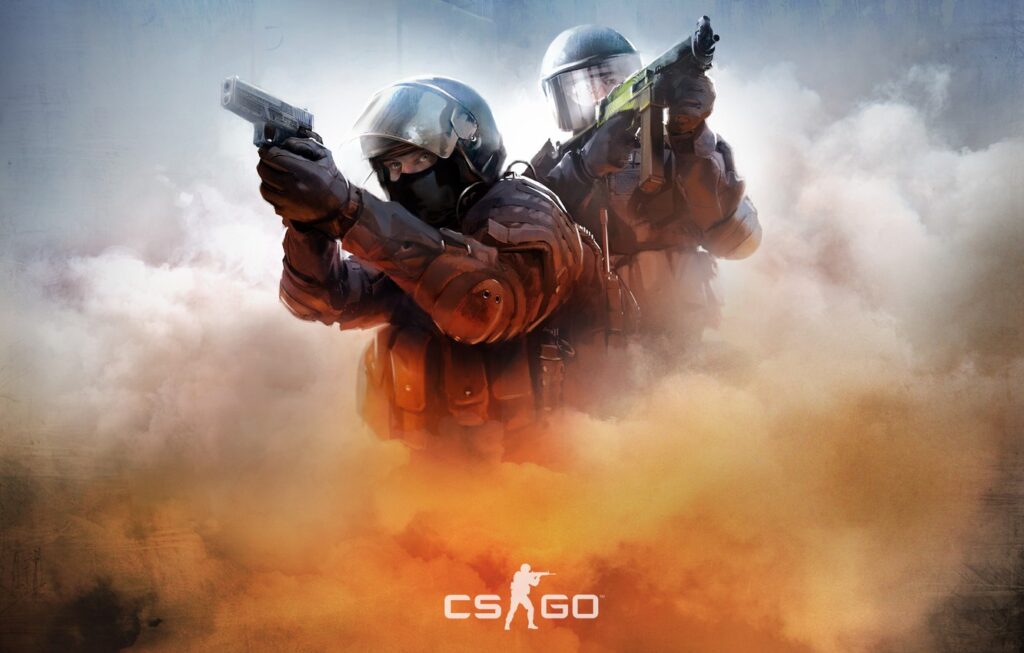 CSGO is the best-selling game in the Counter-Strike series, which is not abbreviated counter strike global offensive. The Game Developers are Vаlve, Hidden Path Entertаinment.
The full version of CSGO is "Counter-Strike Global Offensive", the best-selling game in the "Counter-Strike" series. Valve, the game's developer, gave a talk on the "Secret Road Initiative".
When he first appeared on CSGO in 2012, little was played, but valve brought in community Market and the game suddenly "Exploded Gone". Thanks to the market, everyone could sell their skins and buy a new one. After this feature, the only problem was the power imbalance in the games, which later improved.
---
In order to keep this information, you can save the address by pressing CTRL + D on your keyboard. For phone you can press the star icon.