How To Complete Cyberpunk 2077 Violence Mission?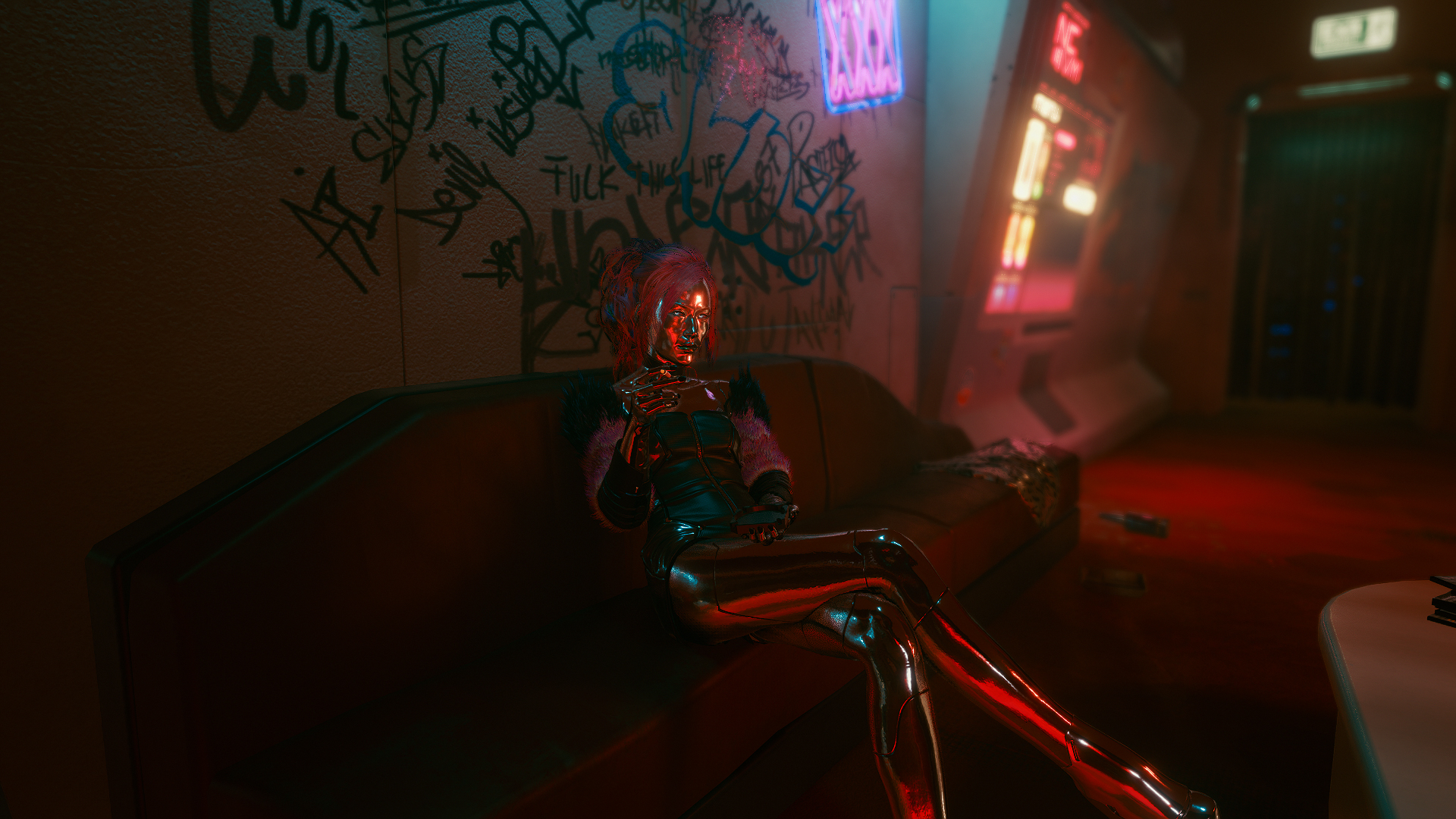 While you are dealing with your own affairs in Night City, you will receive a message from an unknown number. With the arrival of the message, the Violence mission will begin from the Cyberpunk 2077 missions. The first thing is to turn on your phone and read the message. Next, you will go to room 210 at the No-Tell Motel. Inside, you will meet a really weird woman. Here's the name of this woman, Lizzy Wizzy. He becomes one of the most famous singers of Night City. It also has an interesting story. However, it is more beneficial for you to listen to this story from his mouth. Now, let's put his story aside and get to the point.
Cyberpunk 2077 Violence mission and what to do to complete the mission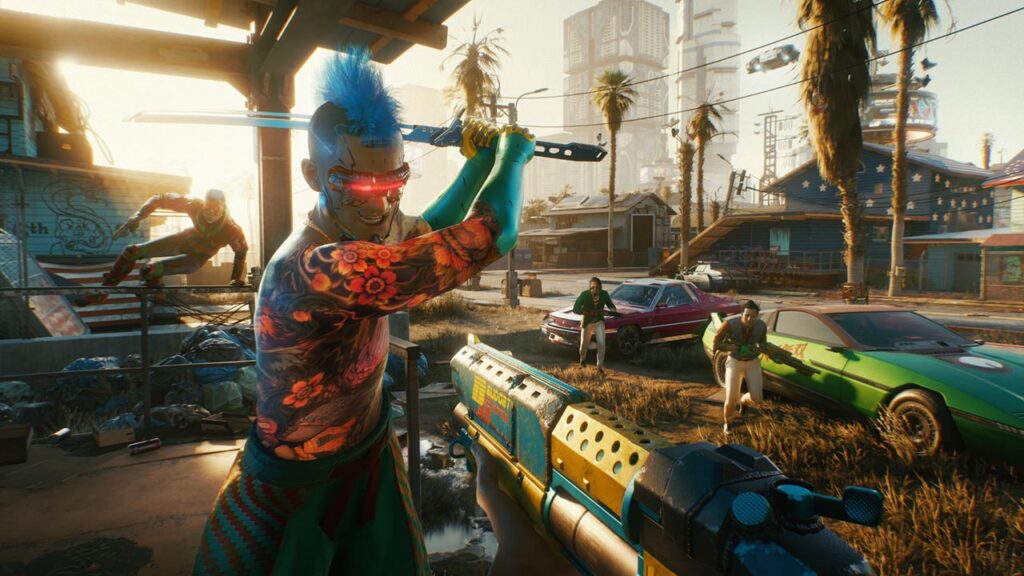 Lizzy Wizzy has a problem. He thinks he's been cheated on by his lover. However, it turns out that this person was not his girlfriend, but his manager. This manager was doing business behind the famous singer in Riot, the home of Lizzy Wizzy. Lizzy Wizzy asks you to push her manager on the job. First thing, wait for the night and go to Riot. You have three options to reach the VIP area. The first is to ask the attendant at the door for the VIP card. The second is to get inside through the fire exit. Third, break into the door on the side. If you want to get the card from the security at the door, your body level must be 11.
If your body level is not enough, you can also try the dialogue that suits your lifestyle. If you want to enter with a VIP card, you must go from the section where the staff-only room is on the second floor. Another option is to go around Riot's left and use the fire escape. Once inside, use the elevator on the right and go down. Look at the emails on the computer that comes before you. Search the computer rigorously. Next, use the computer to watch the security cameras inside Riot. Here you will find the person you are looking for. Listen to the conversation and then ask Johnny for his opinion.
Before leaving the building, download the security footage. After listening to all the talks, it's up to you to tell Lizzy Wizzy the truth or not. You seem to have completed the task right now. However, if you want to finish the task properly, wait for Lizzy Wizzy to call you. Anyway, he will summon you back to his hotel room. To complete the quest correctly, you must accept Lizzy Wizzy's next quest. Accept the task and go to the hotel room. The violent mission is fully over for now. You can now continue your game from any task you want.
You May Like
How to Open 1v1 Match in CSGO?