CSGO Restart Code – CSGO Round Restart Command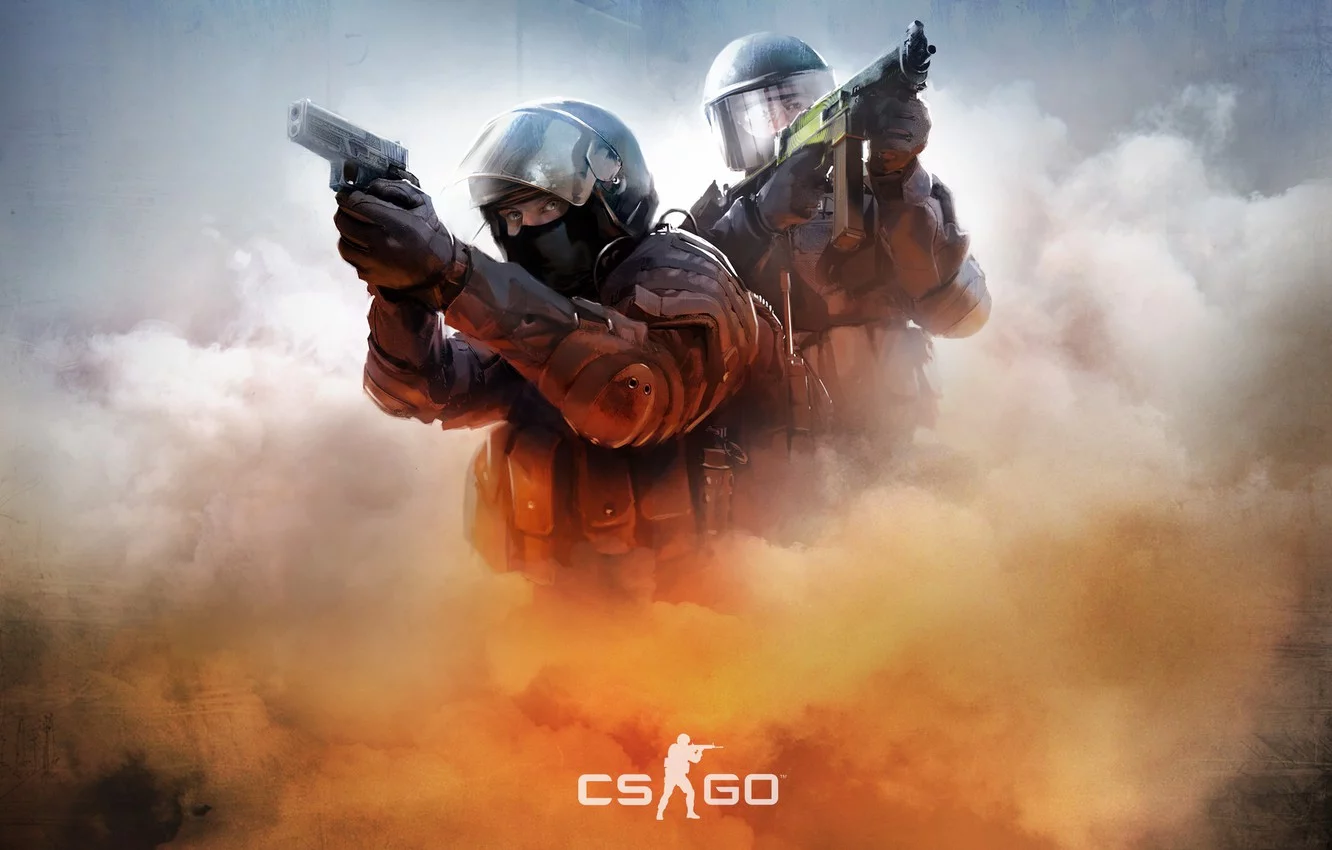 Don't you think it's boring waiting for the round to end? In this article, we will tell you what is the CSGO Restart Code and how to do it.
Playing games is an activity that almost everyone loves. Especially computer games and multiplayer games are highly preferred. The most played game in the history of computer games is undoubtedly CSGO. Many players like CSGO include both online and offline modes.
CSGO Restart Code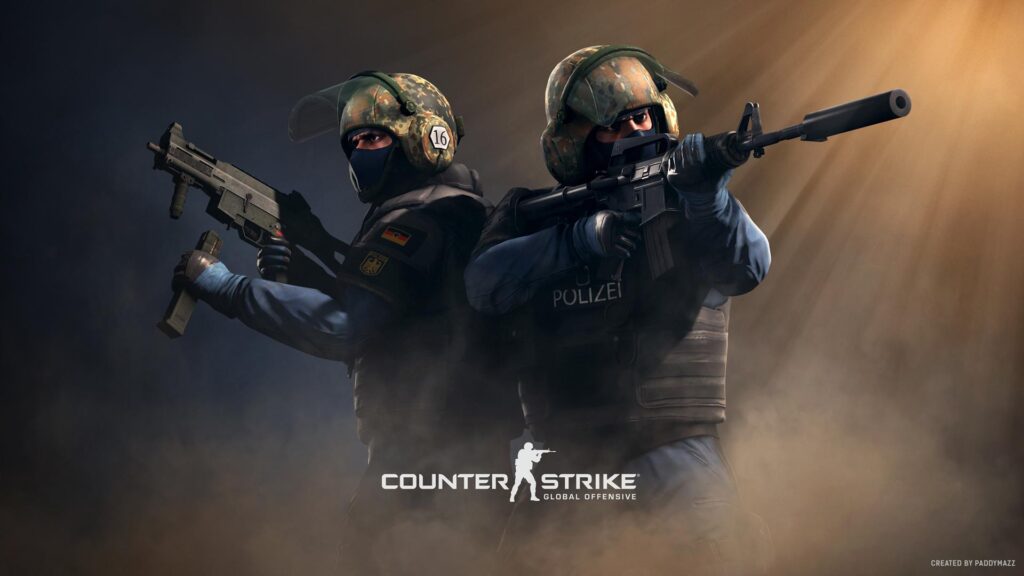 mp_restartgame: Thanks to this code, you can restart the game immediately.
mp_restartgame[Second]: If you specify a number as a parameter, you will wait until the second you specify, and then the game will restart.
mp_restartgame 10: Round will restart in 10 seconds.
| | |
| --- | --- |
| Is Sv_cheats Necessary? | No |
| Client or Server Command? | Server |
| Default value | 0 |
CSGO Round Restart With Console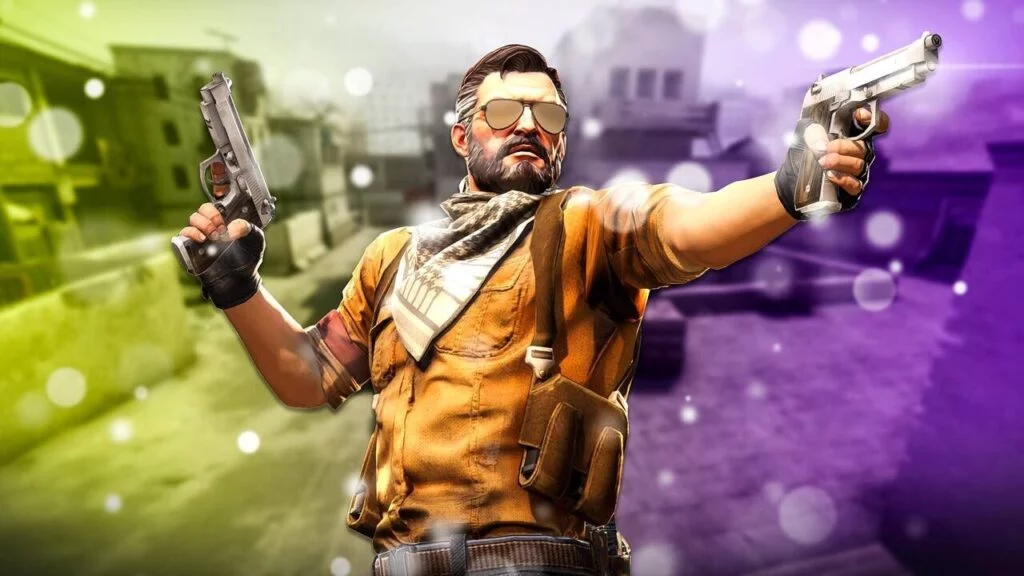 Press é to open the console and type "mp_restartgame" in the box at the bottom. This code will restart the round.
You may like: CSGO Sv_Cheats 1 Codes
Other CSGO Guides
How to Open 1v1 Match in CSGO?
What is CS:GO?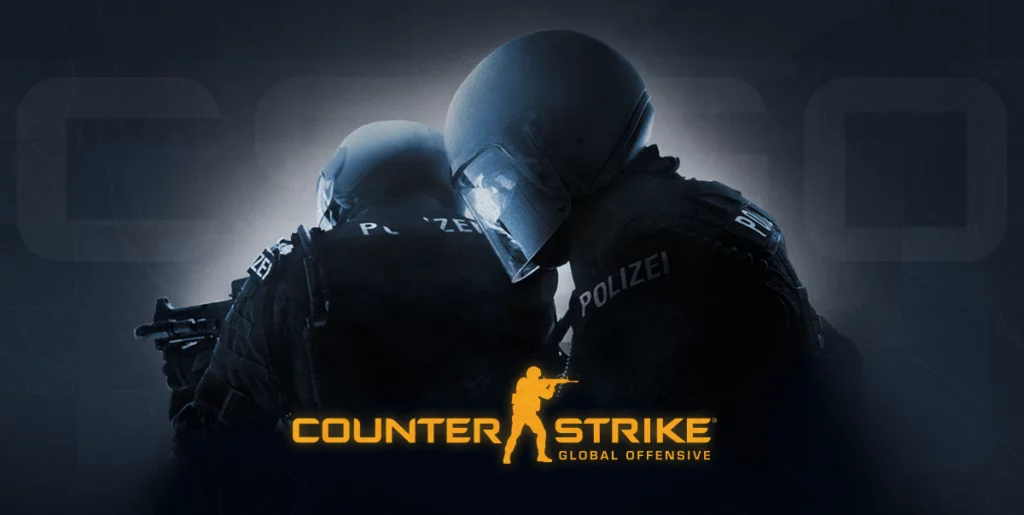 "Counter-Strike: Global Offensive" (CS:GO) is a multiplayer first-person shooter developed by Valve and Hidden Path Entertainment. This is the fourth game in the "Counter-Strike" series.
Developed for more than two years, "Global Offensive" was released in August 2012. Available for Windows, macOS, Xbox 360, PlayStation 3, and Linux, it was released in 2014.
The game pits two teams against each other: terrorists and counterterrorism. The task of both sides is to achieve separate goals and eliminate each other. The most common game modes include terrorists who try to stop them when they plant bombs or anti-terrorists who try to rescue hostages captured by terrorists.
There are a total of nine game modes, all with different functions specific to this model. The game also has a matching support function. In addition to a community hosting server with custom maps and game modes, it also allows players to play on a dedicated Valve server.
---
To save this information, you can bookmark the webpage by pressing CTRL + D on your keyboard. For mobile devices, you can tap on the star icon.

Hypasos is the Turkicized version of "hypsos" which means aloft.