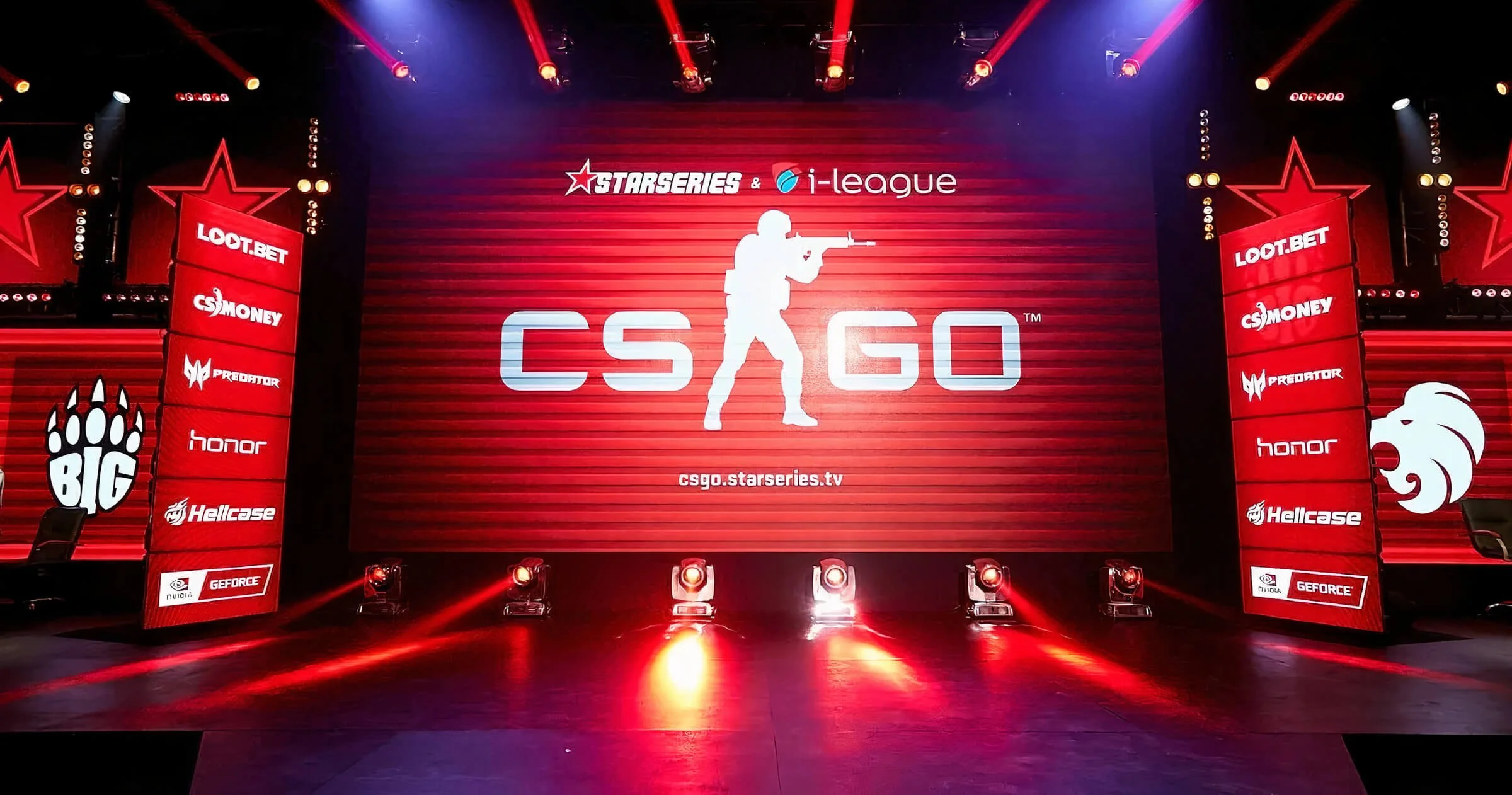 Esports in Turkey has developed rapidly since the early 2000s, and Turkey has become one of the leading countries in eSports. It owes this success to the fact that Turkish eSports players have won numerous eSports tournaments and are known worldwide. In this article, the best Turkish CSGO teams with a respected history are listed.
The list below is listed with the help of Tips.gg teams rating page. You can follow the world's best players, teams, and many data such as the earnings of the players on Tips.gg.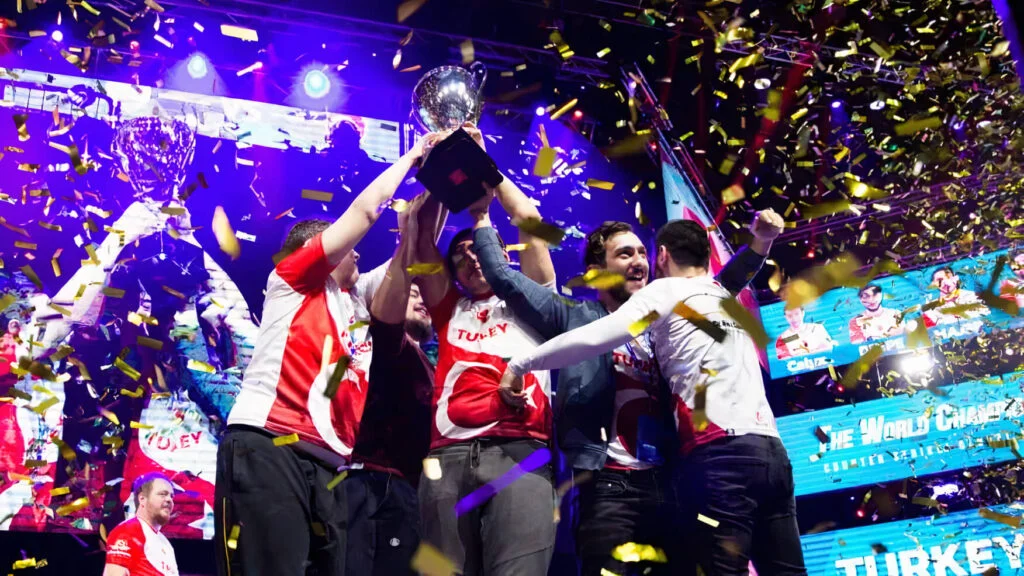 Although Turkish players faced many problems such as weak internet connection at the beginning, with the increase in internet speed and internet cafes, many Turkish players gained access to online games. Regular competitions began to be held throughout the country. Individuals and teams began to compete at the national and international levels. With the establishment of the Turkish E-Sports Federation in 2018, the development of eSports in Turkey accelerated. The following teams are both the cause and the result of this success.
You may like: How is Esports Developing in Turkey?
Dark Passage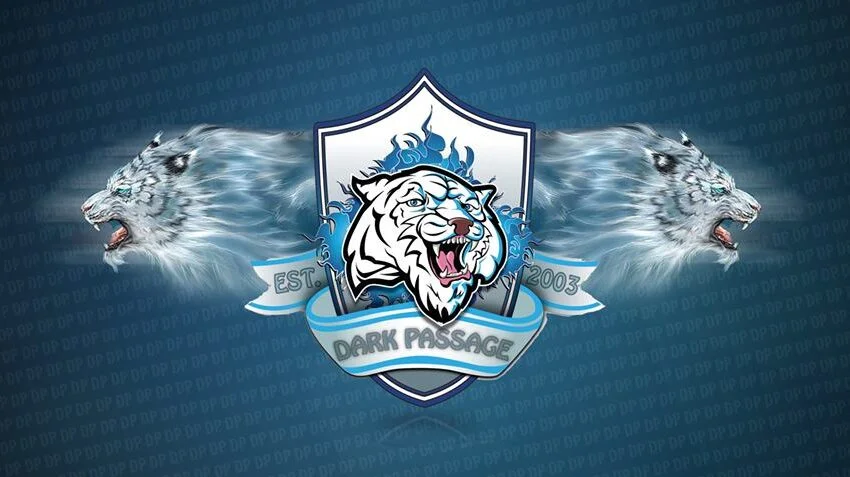 Founded in the early 2000s, Dark Passage is one of the Turkey's oldest and most well-known eSports teams. Dark Passage's coach is Azmican "asmo" Berberoğlu. It accommodated many experienced players such as Özgür "woxic" Eker.
Space Soldiers
Space Soldiers was founded in 2015 and closed in 2018, and it consisted of members including Ismailcan "XANTARES" Dortkardes, Buğra "Calyx" Arkın, Ahmet "paz" Karahoca, Engin "MAJ3R" Küpeli and Engin "ngiN" Kor. The team also had an academy that coached upcoming pro gamers in CSGO and FIFA games to put them on the world scale.
The team has recorded many achievements in CSGO tournaments, boosting its reputation and making it one of the best CSGO teams in the Turkish scene. Bünyamin Aydın founded the team. Its coach was Canpolat "hardstyle" Yıldıran.
Eternal Fire
Despite being one of the newest teams in the Turkish eSports world, Eternal Fire has already won many championships and brought new talents to the professional gaming scene. The team was founded by İsmailcan "XANTERES" Dörtkardeş, Özgür "woxic" Eker and Furkan Güven. Eternal Fire has earned around $100,000 from tournaments.
Current team players include Engin "MAJ3R" Kupeli, Ahmet "paz" Karahoca, Ömer "imoRR" Karataş, Özgür "woxic" Eker and İsmailcan "XANTARES" Dörtkardeş. Eternal Fire is currently coached by Canpolat "hardstyle" Yıldıran.
Sangal Esports
Sangal Esports has teams in Turkey and Netherlands, and it was founded in 2013 by Emre Ergül and Hamza Sönmez. Tugay "TuGuX" Keskin coaches the team including Can "Kyuubii" Kamber, Robin "ScrunK" Ropke, Kornel "Kory" Szedlar, Caner "Soulfly" Kesici and Love "phzy" Smidebrant. The team has earned around $40,000 from tournaments.
Sons Of Snakes
Sons Of Snakes is a Turkey-based CSGO team founded in 2017 by LEGOO. Its team members include Berke "B3NATOR" Çelikbilek, Ata "atabeast" Coşkun, İbrahim "lurzy0y0" Sandıkçı, Gökay "tecoNe" Noğayer, Batuhan "russ" Malgaç and Ahmet "realzy" Civa. The team is coached by GAIS and Kerimhan. The team has accommodated many successful Turkish CSGO players like woxic and gAndhi.
We have come to the end of the list. I hope you enjoyed reading it, see you in the next article.
---
To save this information, you can bookmark the webpage by pressing CTRL + D on your keyboard. For mobile devices, you can tap on the star icon.

Hypasos is the Turkicized version of "hypsos" which means high.