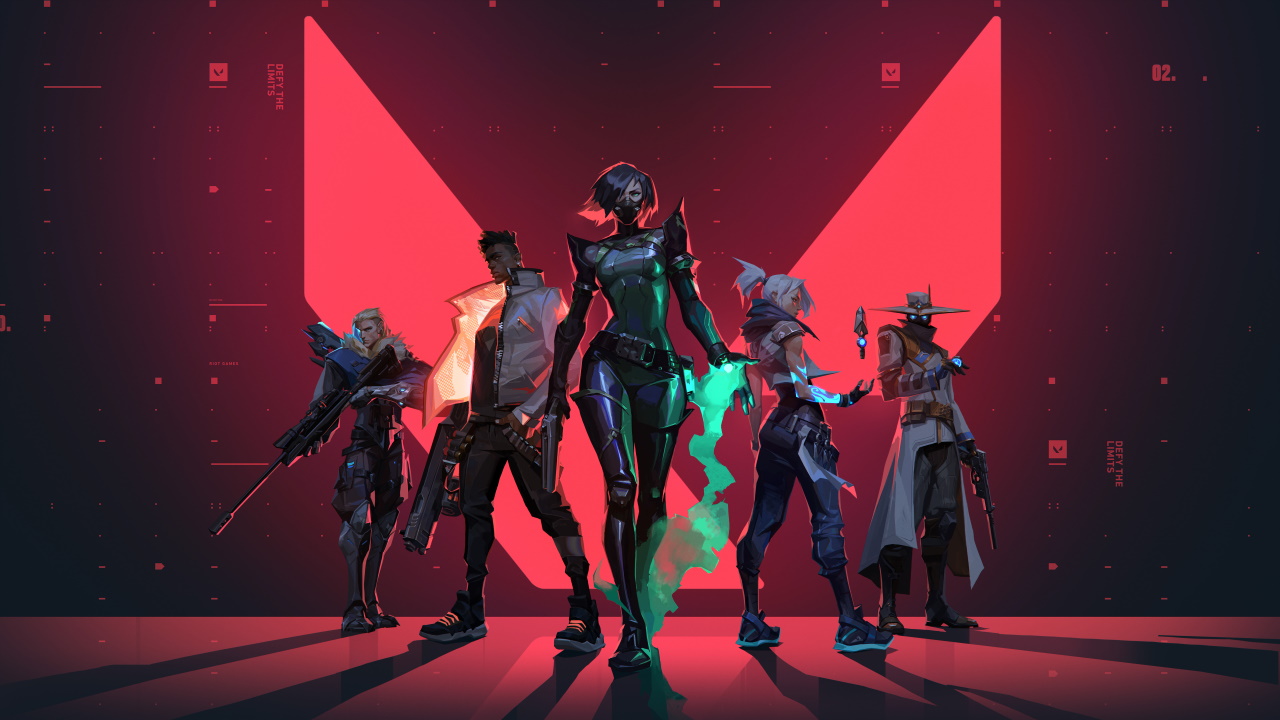 Valorant is protected by Riot's Vanguard anti-cheat system, which can detect players who want to cheat. But this does not mean that you can not cheat in Valorant, Valorant has a certain part where you can run cheat codes.
It is limited and allows limited functionality. In this article, you will learn how to cheat in Valorant, what are the existing cheat codes.
How to Cheat in Valorant?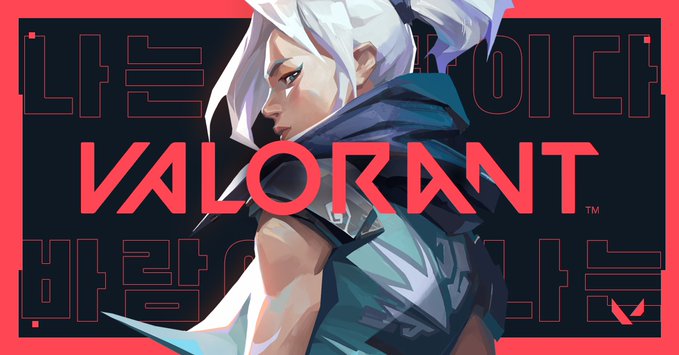 Valorant has activated Cheat Codes only for Special Games. This means that you can start a special map and play with your friends using tricks. It's really fun and worth trying. Some cheats reduce the damage to 0, giving unlimited abilities and ammo. Then why don't you try?
Valorant Cheat Codes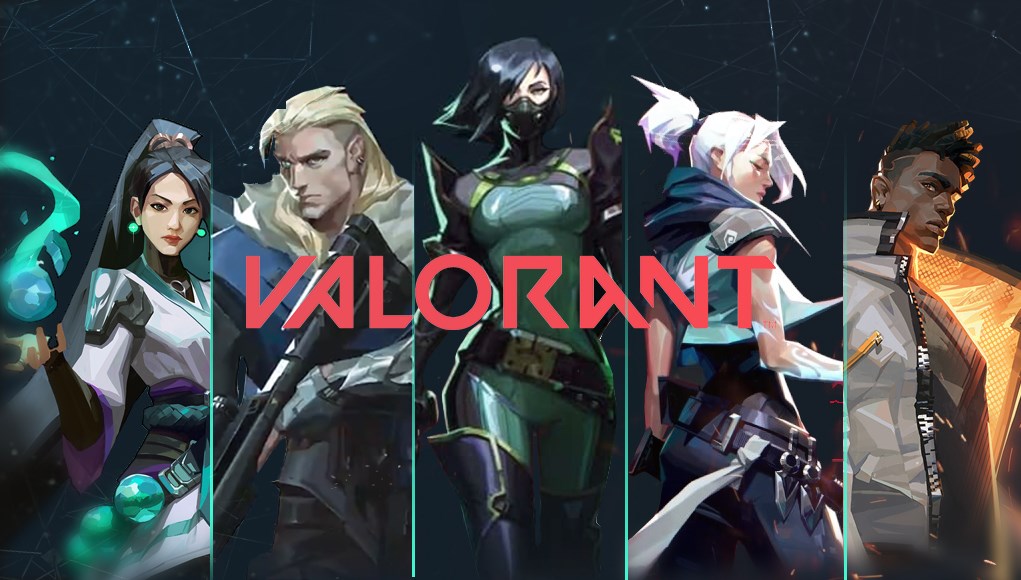 Click Play, and then click Custom Games.
Click Close and select a Map.
You can choose between two modes: Standard and Spike Rush.
Next, click on the Cheats tab and open it.
Cheat codes are not available in Valorant. Players are allowed to use different cheats, which will be activated from a separate menu. Compared to other games, Valorant has no cheat console where you can write cheat codes.
Valorant All Cheat Codes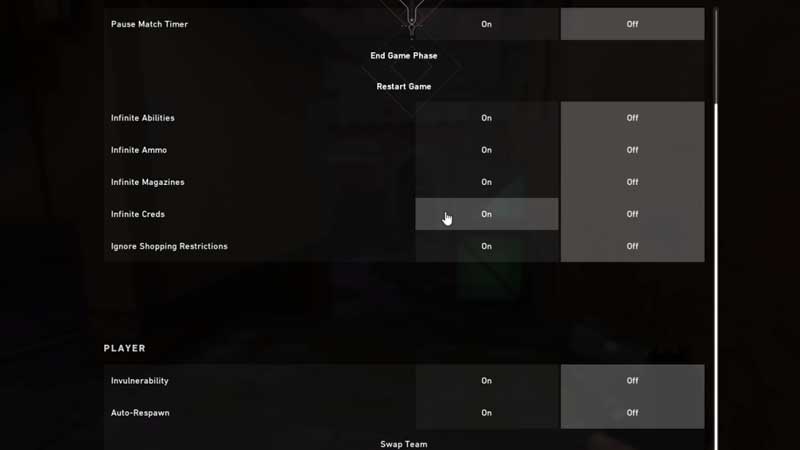 After you create a custom map and open the cheats using the settings above, click Start. Then press Esc to display the menu. Look to the right corner for the Cheats tab. Click on it, you can also view all available cheat codes in Valorant listed below.
Ghost
Pause Match Timer
End Game Phase
Infinite Abilities
Infinite Ammo
Infinite Magazine
Infinite Creds
Ignore Shopping Restrictions
Invulnerability
Auto-Respawn
Swap Team
You can use cheat codes in Valorant only by turning them on or off. For example, click On next to Infinite Ammo and you won't have to worry about bullets anymore.
The same applies to Skills, Credits, etc. You can also end the game by clicking the End Game button.
You May Like
How To Improve FPS In Valorant 2021
CSGO Sv_Cheats 1 Codes And Properties
What is Valorant?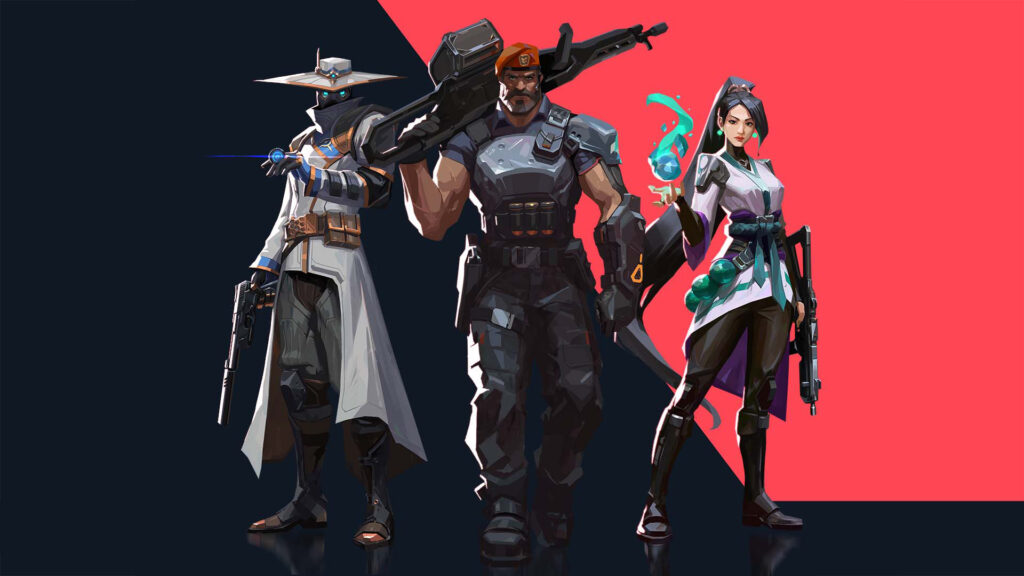 Valorant is a free multiplayer tactical first-person shooter developed and published by Riot Games and Microsoft. It was officially released in 2020.
Valorant is a future team-based tactical shooting and first-person shooter. The role played by the actor is one of a number designed around different countries and cultures around the world.
---
To save this information, you can bookmark the webpage by pressing CTRL + D on your keyboard. For mobile devices, you can tap on the star icon.

Hypasos is the Turkicized version of "hypsos" which means aloft.