A closer look into CSGOempire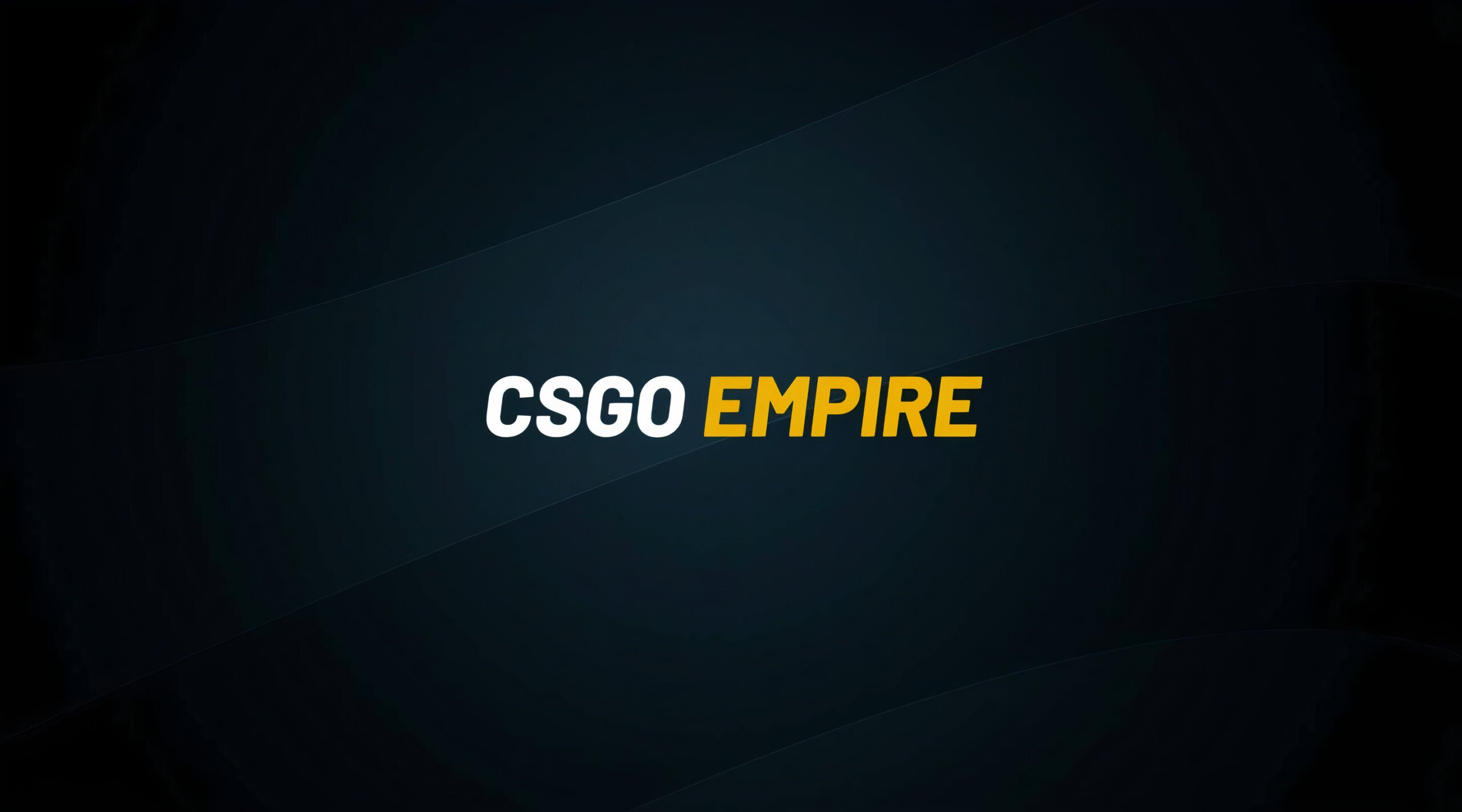 If you are looking for one of the most reliable websites that talks about CSGO Gambling, you need to be looking at CSGOEMPIRE.SE.
There is no doubt that there are a lot of other CSGO gambling sites you can choose from when you are in Sweden. But trusting a site with your CSGO skins and other forms of currency can be stressful. It is always best to work with a trusted site you know works hard to secure your games. And this is what CSGOEmpire is all about.
CSGOEmpire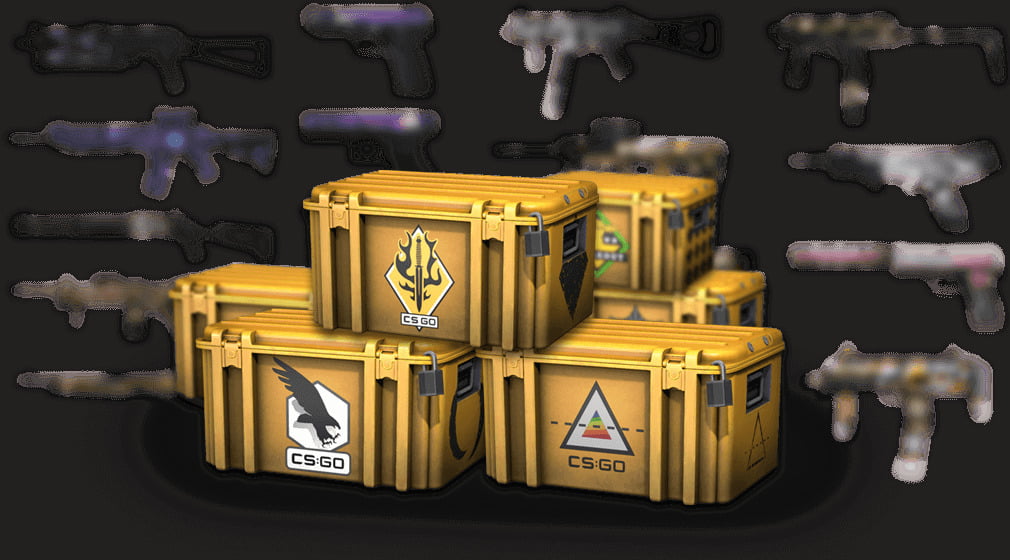 CSGO Empire is arguably one of the most talked-about and popular gaming sites when it comes to CSGO Gambling. It is always best to patronize gambling sites that have acquired a Swedish gaming license. This is being given out by the gaming inspectorate. The dilemma now is that so far, Sweden does not really have any approved gaming sites especially when it comes to CSGO gambling.
The reliability now of the site comes from their desire to protect their brand from unscrupulous practices. They have built their site on trust and worked hard to gain the confidence of players to have a stress-free CSGO Gambling experience. But they are registered as a gaming operator in Curacao, Netherlands.
Amazing Trustpilot score
It is noteworthy to know that CSGOEmpire has a 4.2 rating in Trustpilot. This is uncommon, especially for a gaming site. Oftentimes, negative ratings populate gaming sites with players showing their disgust for losing big amounts on the site. But CSGOEmpire makes it a point to provide a safe and fair gaming environment for all players. The company also makes sure that they respond to any questions they get from players so they can provide assistance. This is one of the reasons why they have built a loyal fan base, especially in Sweden.
Why is CSGO and CSGO Gambling popular in Sweden?
There are popular CSGO Pro players coming from Sweden. JW, which is the gamer tag of Jesper Wecksell has earned over $900,000 so far from the game. Followed closely by Olof Kajbjer (olofmeister) with $883,000, Freddy Johansson (KRiMZ) with $878,000, and Robin Rönnquist (flusha) with $877,000.
One of the reasons why CSGO is popular in Sweden has to do with the weather. The cold weather, an early computer, and gaming console exposure for Swedes have opened up the game to a lot of players. Fragbite, which was founded in 2002, further increased the popularity of the game with CS tournaments. 
One way to get better in games is to practice – which is where all players started from. A fun game with friends is where it usually starts and you can make it a lot more fun using this CSGO all cheat codes. You can even opt for a CSGO 1vs1 mode as a warm-up for actual games. Remember that this is just for fun and that Pro players never use any of these in real games.
CSGO Bonuses
Off the bat, you can check out CSGO Codes which gives out a FREE CSGO case when you register on the site. You need to connect your Steam account then proceed over to the Bonus Cases tab. If you are looking for other bonuses, it is best to keep track of your inbox and the site to find them. There are several promotions given out at random times. There is even a level system provided to loyal players as a benefit.
You can also check out how you can make your own referral bonus code. You can give this out to family and friends who want to check out CSGO Gambling at CSGO Empire. When a player registers with your code, you receive a referral fee from their game activity.
Games in CSGO Empire
There are exciting games for you to choose from when you visit the site
Coinflip – One of the most straightforward games you will see where you wager money on what side comes out.
Match Betting – This takes a little bit more research where you bet on professional CSGO matches. This is not surprising with several CSGO pro players and even teams coming from Sweden.
Roulette – Much like most roulette games you would find in casinos, you choose the color and bet on it to come out.
When it comes to deposits and withdrawals, CSGO Empire supports Card, Cryptocurrencies, and of course, CSGO Skins.
You may like: The Most Expensive CSGO Skins
---
In order to keep this information, you can save the address by pressing CTRL + D on your keyboard. For phone you can press the star icon.